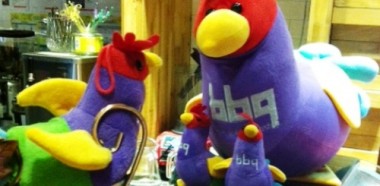 dining Stories
Korean-Italian fusion is a bizarre combo making this restaurant worth a visit on its own.
Other dining Stories

Like what you see on the second season of the food documentary "A Bite of China"? Here's a full map of where to order the great dishes you see on TV in Shenzhen.
dining in Shenzhen