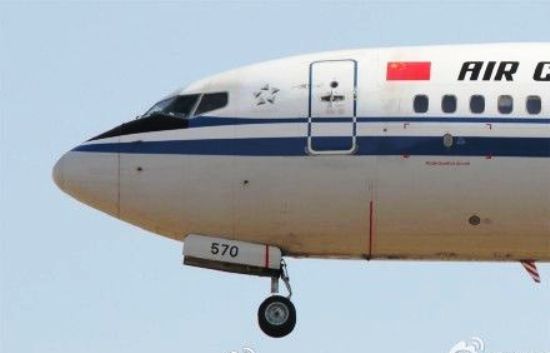 People in China are outraged after photos were posted of an Air China jetliner with its hatch improperly closed.
A Weibo user named "fishtimes" took the photographs on February 16 at Beijing International Airport. The photographs show the handle on the front passenger door in a vertical position, and not locked in the horizontal position.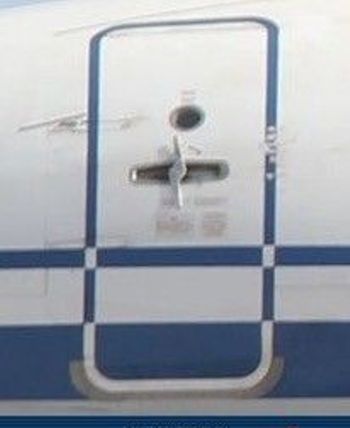 Netizens were quick to criticize what they perceived as a lapse in safety. One user described it as being "very scary" while another added:"If (airlines) aren't going to be responsible, then (I'm) not going to take them."
Air China said yesterday that it has identified the flight in question as B5570 and will conduct a full investigation. Air China also said its staff check and verify all airplane equipment and records for that flight show all checks were done.
A Boeing expert said there were two possible explanations for the unsecured hatch: either the flight crew did not properly close the door, or the sealing mechanism malfunctioned, which would indicate a mechanical problem. In both scenarios, the expert said passengers were not as risk as air pressure in the cabin be maintained. But, he said, it could take the flight slightly off its regular flight path.