The rise of interactive online communities in China has hit yet another snag as naughty photographs appearing on Alibaba's Alipay e-commerce system has led to accusations that it facilitates "online brothels".
Last Thursday saw the implementation of a feature that allows Alipay users to create online communities. But, as has happened with online streaming sites, content revolving around adult themes quickly sprang up and began attracting both attention and criticism.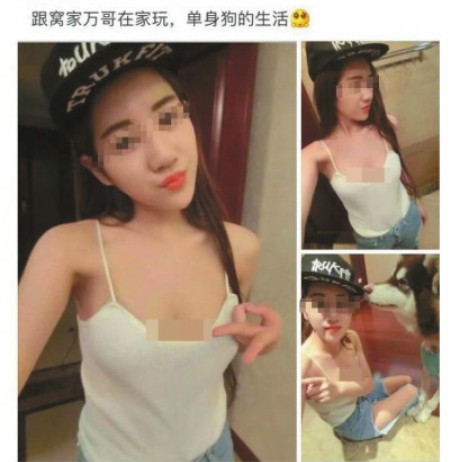 One online group, called "Campus Story", was filled with photos of young women dressed as provocative schoolgirls, while another group, called "White Collar Diary", featured many professional-looking women.
In just a few days, these online groups had attracted massive attention for what the Shanghai Daily called their "excessively exposed photos".
By Sunday, "Campus Diary" had received over 6.7 million views, while "White Collar Diary" had been viewed about 5.87 million times, the Beijing Times reported.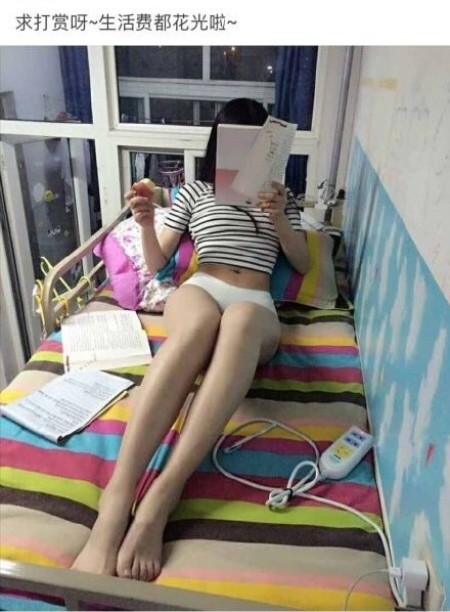 What makes the online groups so controversial is a feature unique to the Alipay social platform: if an Alipay user has a good credit rating (usually of around 750), the user is able to donate monetary funds, or "tips", to another Alipay user of their liking. For this reason, the new social platform has been criticized for becoming an "online brothel", the People's Daily reported.
Alipay said in a statement that the service was still in the trial stage, and changes were forthcoming. "As an open platform, Alipay's social networking feature hopes to facilitate interaction and communication among its users while creating values for our partners in the field," the statement read in part.
Alipay is China's third most-popular app after WeChat and QQ.