A subway train on Beijing Metro Line 13 rumbled down the tracks with several of its doors wide open last Friday, obviously shocking many commuters on board.
The incident occurred at around 7pm just after the train left Wudaokou Station heading north. A passenger named He said the train left the station without sounding the door closing chimes, and he knew immediately that something was wrong. "I saw subway workers excitedly talking into their two-way radios on the platform," he said.
After leaving the station with the doors open, many passengers used the emergency alert to contact subway staff while others started to gather towards the middle of the train, away from the open doors. According to He, the subway train stopped suddenly five minutes later at Shangdi Bridge South, where subway staff appeared and manually closed the doors.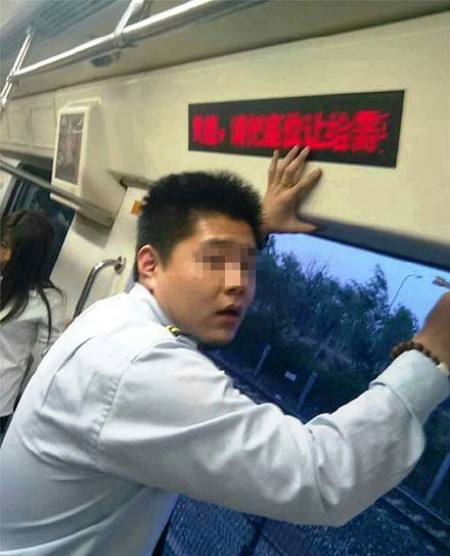 The train continued on to Shangdi Station, the station after Wudaokou, where a staff member manually opened one door for passengers to enter and exit the train. At Xi'erqi Station, all passengers were evacuated from the train, which then went out of service.
A passenger named Wang said the train was, fortunately, not full of commuters at the time of the incident. Beijing Metro says nobody was hurt.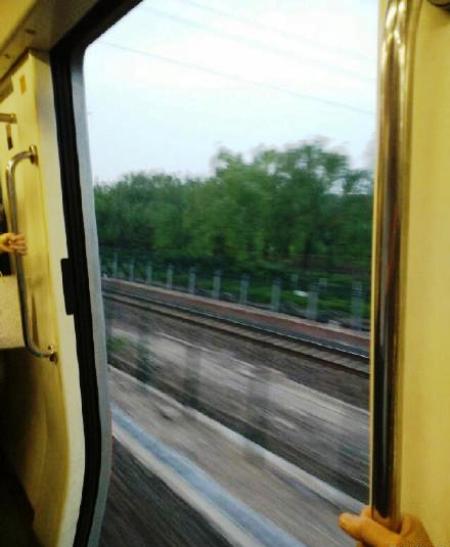 Related: