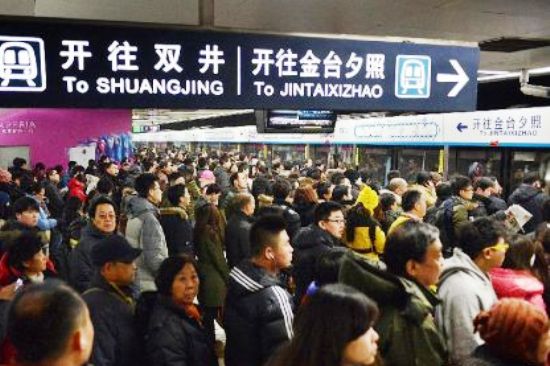 Beijing will be adding more subway lines by the end of this year to make it even easier to get around the city.
The new express line will connect Beijing Railway Station to Beijing West Railway Station, connecting the two main stations in only 10 minutes. This new line is scheduled to open on December 26.
Metro Line 7 also aims to alleviate pressure on the transportation infrastructure in the southern part of the city, particularly on Line 1 and the Batong Line. Line 7 will interconnect with Lines 4 and 5, although its major interchange will be with Line 10 at Shuangjing Station.
Below are maps detailing the new developments. First, the express line between the two train stations, and then the new Beijing Metro Line 7: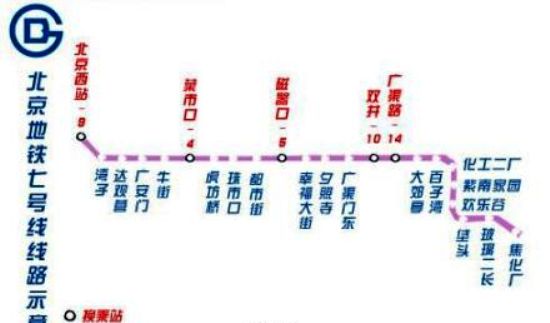 Photos: scxxb, Caijing, Beijing News