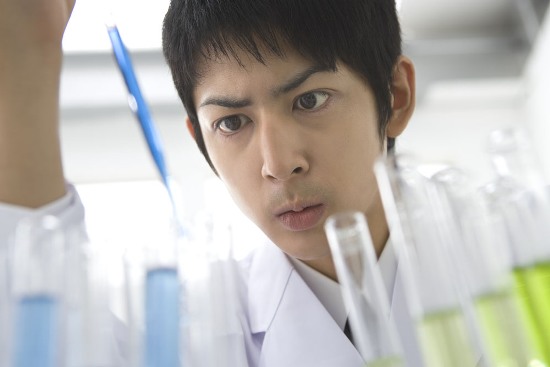 China is looking to lure Chinese expats back home. According to a joint report issued by the CPP's Central Committee Organization Department, the Ministry of Human Resources and Social Security, and the State Administration of Foreign Experts Affairs, the government plans to issue new incentives to encourage expats to return to their homeland.
Successful applicants will receive preferred treatment for visa applications, residency permits, and an easier time entering and exiting China.
The program is an extension of the "Thousand Talent" incentive. Introduced in 2008, the program was developed to encourage Chinese living overseas to return to China. Since its introduction seven years ago, local governments have attracted over 30,000 new workers. The program has been particularly successful at attracting students: 1.44 million Chinese students studying abroad returned to China in 2013, which was five times the amount in 2008.
The People's Daily cited two prominent examples of overseas talent that were successfully lured back to China: biologist Shi Yigong of Tsinghua University and Physicist Pan Jianwei of the University of Science and Technology of China. As one might expect, high profile returns such as Shi and Pan are crucial to the long-term success of the program.
While China is going out of its way to attract Chinese expats, foreign nationals within China shouldn't feel left out. New policies on permanent residence for foreigners living in the country are expected to be announced by year's end.
Photo: taopic