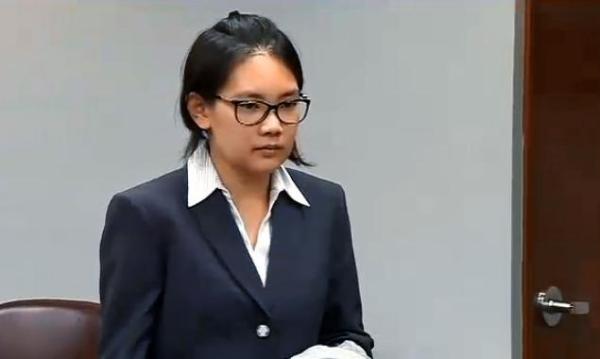 A Chinese woman has been deported from the US after pleading guilty to stabbing a person at a Miami art show that she had thought was a member of ISIS.
Zhao Siyuan, 24 (seen above), admitted to attacking Shin Seo Young at the Art Basel exhibition on December 4 last year. Zhao had been following Young around the show before she used an X-Acto knife to stab her in the neck and shoulder, causing non-life threatening wounds. While Young was bleeding on the gallery floor (seen below), the attack was misconstrued by some patrons as "performance art".
Zhao was heard saying as she was arrested by police "I had to kill her and two more," and "I had to watch her bleed."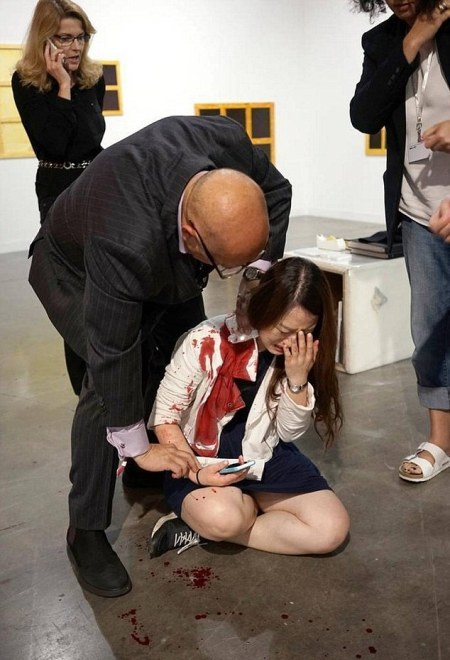 Zhao's psychiatrist told the court that his client suffers from a mental illness and hears voices in her head.
"She felt that ISIS was going to be at Art Basel to destroy the art," Dr. Ilan Melnick testified. "So she, when walking around, felt that (Young) was an ISIS agent at the time."
As part of her plea deal, Zhao was deported back to China on April 14 and will never be allowed to return to the USA. Zhao served no jail time for her crime.
Zhao's violent behavior continued during treatment, said Dr. Melnick. Zhao had attempted to kill someone and had vandalized a doctor's car while under his care.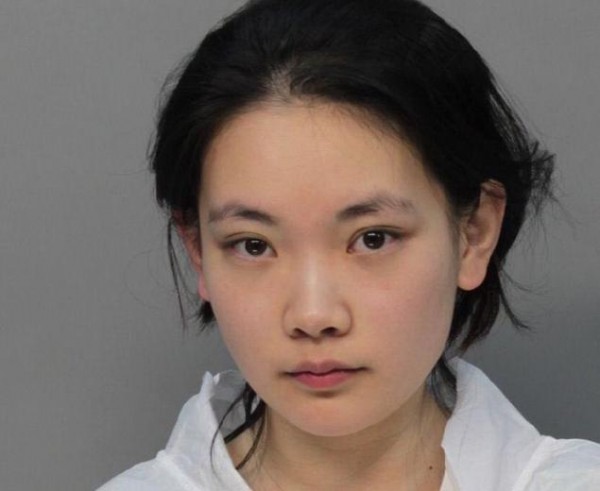 Zhao's lawyers said her health has improved greatly with therapy and medication, adding she has begun to feel remorse for her actions.
"Her family has paid for her treatment, and will continue to pay for her treatment," said defense attorney Howard Srebnick. "She will not pose a danger to anyone in the United States because she will be living in China with no hope of returning."
At the time of the attack, Zhao was living in an apartment located on the Upper East Side in Manhattan with plans to attend graduate school. Before that, Zhao had graduated from a five-year architecture program at the University of Oregon.