Chinese tourists have been fishing illegally in the South China Sea's Paracel Islands.
Netizens have uncovered online photographs showing Chinese tourists proudly posing with their catches, many of which are endangered species protected by law, such as the long-tailed shark (seen below), They have also been accused of collecting sea urchins and rare coral (seen above).
Netizens allege that a number of travel agencies are facilitating the illegal fishing by agreeing to book Chinese tourists, and then permitting them to catch illegal fish. There is rarely any evidence that makes it back to the shore, as most of the tours conclude each day by grilling and eating the day's catch.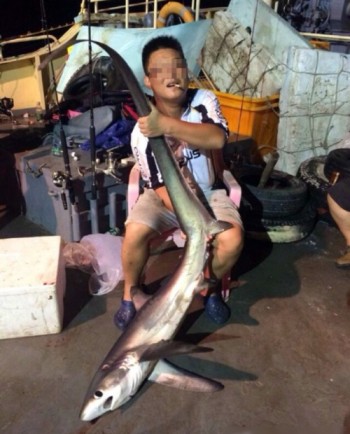 Reaction to these photos sparked concern and outrage. One commentator said, "I hope that tourists don't destroy the ecology and environment of the Paracel Islands. It might be the only place left in China that has not been polluted."
Others were more critical. One user said that the Chinese tourists are "So ignorant. These people are completely lacking in inner essence." Another said, "One look and you know they are [expletive] government officials."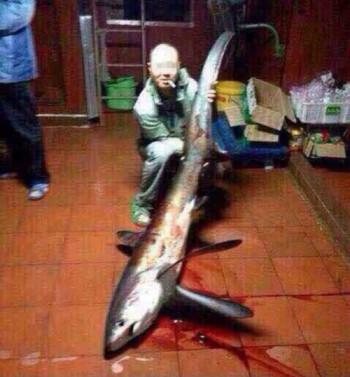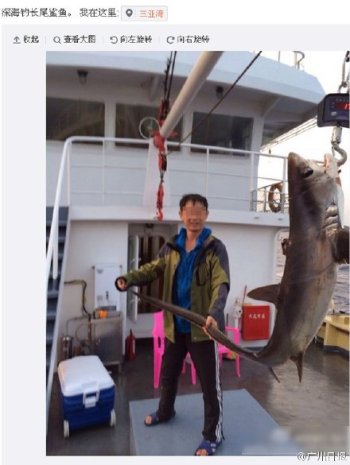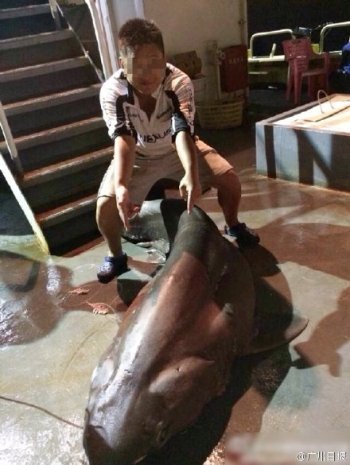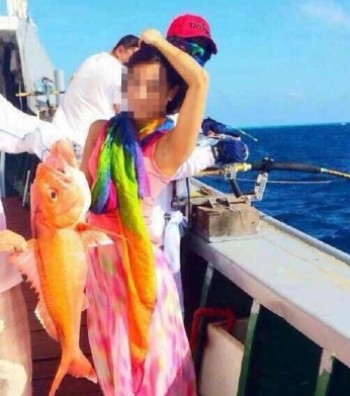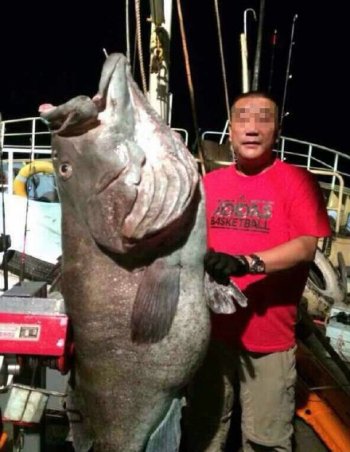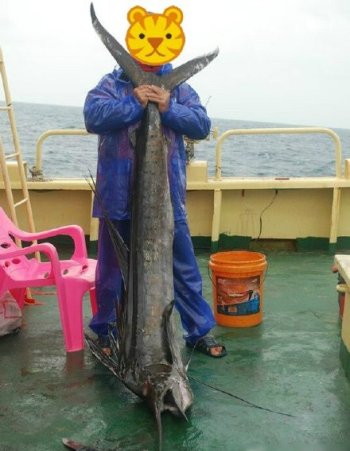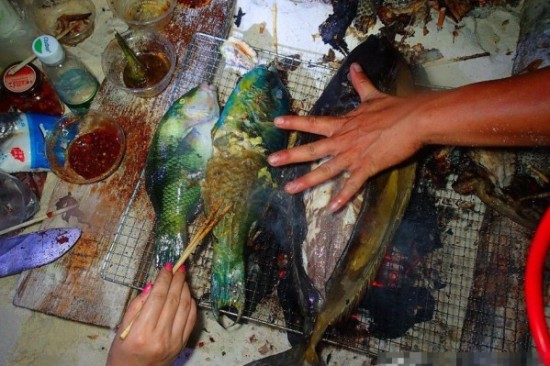 Photos: China Daily, Guangzhou Daily