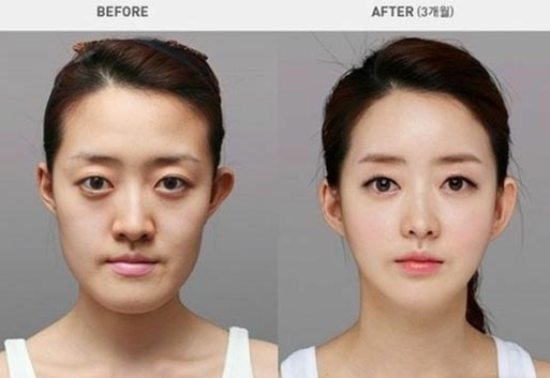 The growing trend of Chinese people heading to South Korea for plastic surgery may be in danger now that a Chinese national is fighting for her life.
An unidentified Chinese woman over the age of 50 was hospitalized after her heart stopped during an unspecified plastic surgery procedure on January 27 in Seoul. The woman is currently described as being brain dead, and has not regained consciousness since the procedure. According to the Seoul Three Star Hospital, the woman may have been given too much anesthetic.
South Korean media say the clinic where the incident happened, the Qingtandong K Plastic Surgery Hospital, is "illegal". They say the clinic does not have an official license and hires staff to specifically to solicit business from Chinese clients.
According to the New York Times, China is the third most popular country in the world for plastic surgery services, surpassed only by the USA and Brazil.
Meanwhile, nearby South Korea is home to a flourishing plastic surgery industry worth over $60 billion, comprising four percent of the country's total GDP.
While the majority of its clients are domestic, the South Korean plastic surgery industry caters to many foreign customers, especially from China. Of the industry's 24,075 foreign clients in 2013, 67 percent came from China.
Photo: wmpic