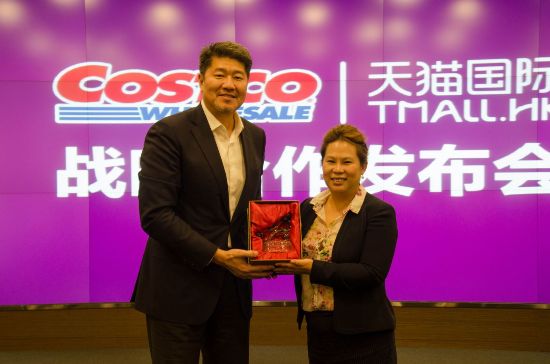 Costco, that warehouse supermarket with extra-large boxes of food, is about to enter the lucrative, yet increasingly crowded Chinese e-commerce market with its Chinese partner, Alibaba. Yet, unlike North American outlets, Chinese customers will not struggle to find parking spots at a giant retail store because Costco isn't opening one. All of the shopping will be done online through the popular website, TMALL. That means customers will not be required to buy a membership. In addition to selling goods at sizes you never thought imaginable, Costco guarantees home delivery within three days.
Costco received over 10,000 orders on the first two days of opening (October 12-14) at its Hangzhou headquarters, including orders for three tons of Kirkland nuts, and 1.5 tons of dried cranberries.
To give you an idea of what Chinese shoppers are interested in, here are the top five recommendations:
1. Kirkland Extra Fancy Unsalted Mixed Nuts; 1130g, RMB 129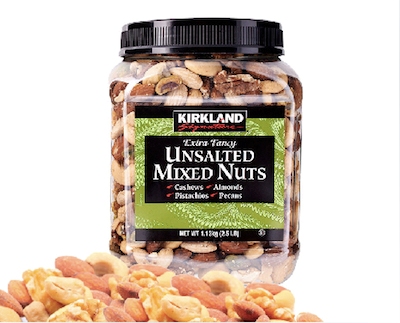 2. Starbucks Italian-Style Instant Coffee; 3.3g x 24 bags, RMB 139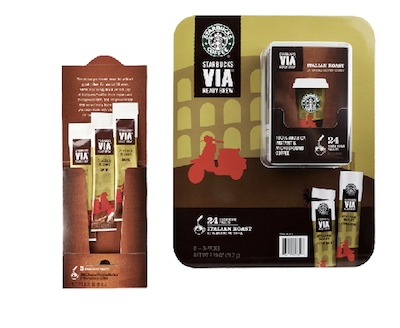 3.  Ocean Spray Original Dried Cranberries "Craisins"; 1360g, RMB 59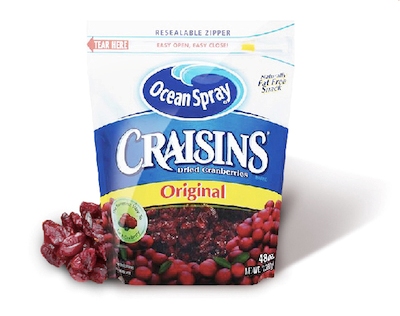 4. Pure cotton pyjama jumper for girls aged 4 years-old; RMB 85, two-for-one special, SOLD OUT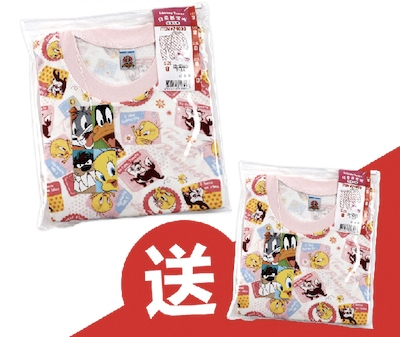 5. Kirkland Extra Virgin Olive Oil; 2L, RMB 119
Costco's emergence in China's e-commerce market comes at a busy time for the country's online retailers. Amazon China recently announced that its consumers will be able to directly order and receive shipments from its US website, while e-commerce giant Alibaba recently launched an initial public offering on the US stock market.