President Xi Jinping may have expressed his contempt for "weird buildings" late last year, but it was already too late to stop a massive Star Trek fan who had designed an office building to look like a replica of the USS Enterprise.
Interest in the building, which has actually paid licensing rights to Star Trek franchise owner CBS, has piqued with the recent popularity of a drone video of the structure, officially known as the "Sunny Heaven Building".
The building is the brainchild of Liu Dejian, CEO of Netdragon, a major online gaming company in China. Located in Changle, Fujian, the building serves as the headquarters for its Haixi animation department and was built at a cost of $160 million, including the cost of licensing rights.
Seen from above, Google Maps shows the attention to detail in the building's design:
First proposed in 2008, the building has been in the news a number of times before it was finally completed in 2014. Here's the concrete frame of the (detachable?) saucer section seen during construction: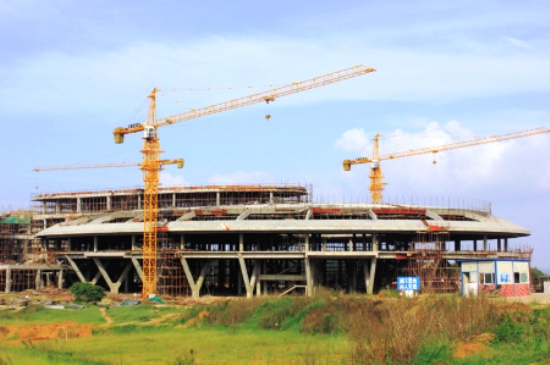 Corporate photographs reveal that the interior does not house a main engineering section, nor does it have Chief O'Brien awaiting orders at a transporter station. Instead, this Enterprise is housed with facilities that include a rock climbing wall, pool, sauna, 24-hour self service bar and an exercise room.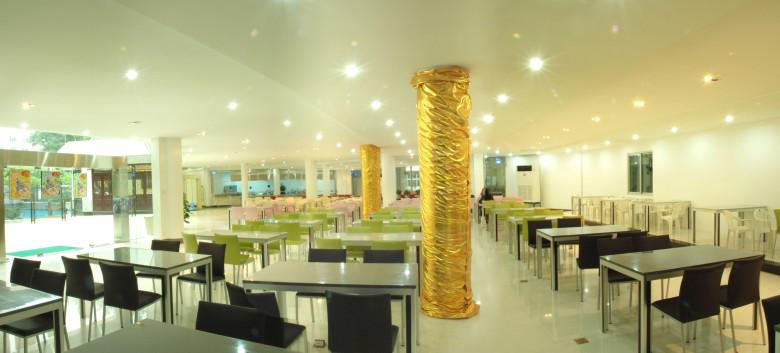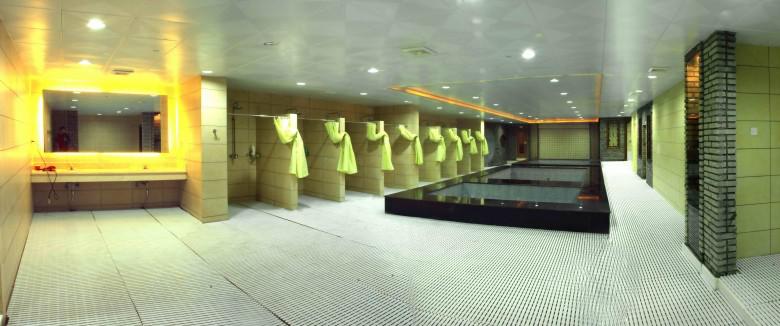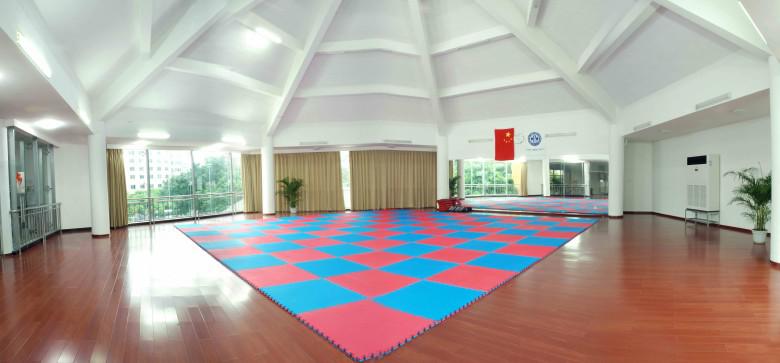 Despite the vastly different interior, Star Trek purists will have difficulty finding fault with the exterior of the Sunny Heaven Building. That said, they may take issue with the nearby X-wing fighter, which was completed in 2013.