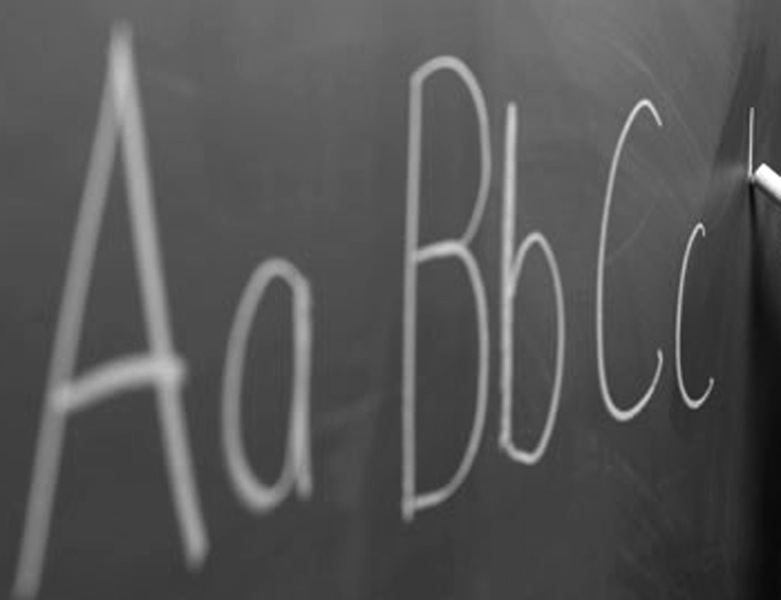 A new government push to get native English teachers in 125 of Shenzhen's public schools is good news for local expats, who will likely benefit from the increased employment opportunities as the plan continues to be phased in.
Shenzhen's public schools are set to receive 175 new foreign teachers for the start of this academic year under the Center for Teaching and Learning in China (CTLC), according to a report by Shenzhen Daily on Wednesday.
A new five-year plan, released Monday, aims for all public schools in Nanshan District — and half of the city's total public middle and primary schools — to offer English teaching from native speakers by 2018. The current crop of fresh recruits are TEFL-accredited and have two years teaching experience.
"CTLC is a U.S.-based organization that recruits, interviews, trains and supports teachers for public schools in China. CTLC is the first and largest nonprofit organization to work directly with Shenzhen to place foreign teachers in public schools. CTLC sent its first 13 foreign teachers to Shenzhen in 1998," the Daily said in its report.
But it hasn't been all good news for English teachers in Shenzhen this year. Many will remember that earlier this month The Nanfang picked up on a report that an unspecified number of undocumented English teachers were arrested in a crackdown in Nanshan District.
"At present, there are about 13,000 foreign residents living in Nanshan District, accounting for 42 percent of the expatriate population in the city. According to the Shenzhen Administration of Foreign Experts, about 11,000 foreigners with valid work permits were employed in Shenzhen last year, accounting for about 60 percent of the city's foreign-worker population," the Daily reported August 13.
In related news, an online startup by a former English teacher from New Zealand that teaches Chinese students via face-to-face Skype has received very strong investor backing, The New Zealand Herald reported Tuesday.
Perhaps some of the English teachers arrested in Nanshan would have been better off working for such kinds of online startups. Because, as The Nanfang shared in a report yesterday, you don't want to get on the wrong side of the law in China.
Photo credit: ChinaSMACK