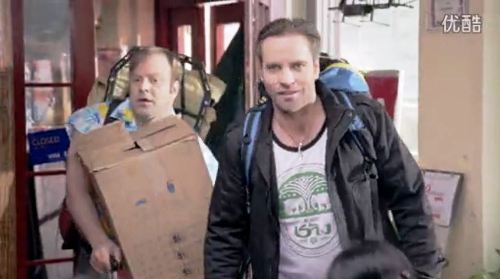 A new sitcom called No Pets or Foreigners that details the comedic adventures of expat life in Beijing may be coming to a TV near you.
Time Out Beijing features an interview with star and creator of the show Murray Clive Walker that details some of what you may come to expect from the burgeoning show.
No Pets or Foreigners is about two expats that live in China and their relationship with their bad-tempered landlord Mr Li and his materialistic and mercenary-minded daughter Lingling.
Walker explained that the show's humor will be aimed squarely at foreigners in China, and not at all critical towards the local Chinese culture:
It's mostly about taking the piss out of two foreigners. I'm aware of the whole mianzi thing with the Chinese so I won't be making any digs at them and their culture.
Explaining why the show is bilingual, Walker again focused upon the expat characters:
In order to enhance the stupidity of the foreigners they had to be speaking in English.
Even though there are no previous sitcoms about foreigners in China, the entire idea is still a well-worn cliche. Walker says he's trying to avoid falling into that trap.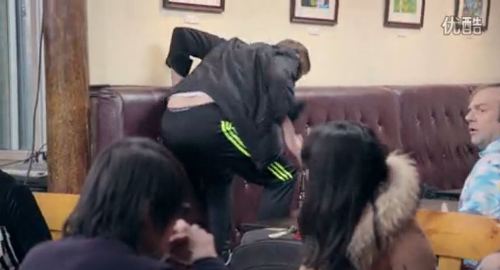 When asked what kind of humor we can expect from the show, he said:
There's a lot of toilet humor as well because I think that's something we all wrestle with here what with the squat toilets. It's not meant to be sophisticated but I do want to imbue the show with an emotional content. I'd like to find that balance between humor and emotion.
Have a sneak peak of the show from the video below:
Photo: Youku screenshots