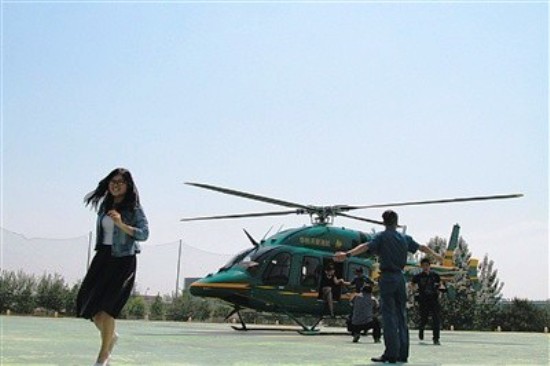 Beijing has horrific traffic congestion, so bad it's largely acknowledged as the worst in the country. However, Chinese ingenuity has found a way to leave Beijing's clogged streets far behind (or rather, below): commute by helicopter.
Taxi app Didi Kuaidi is working with a helicopter company to offer chopper transportation to Beijing residents using a Bell 407 and a Bell 429. A three day trial run wrapped up on May 17 with more than 10,000 people wanting to use the service. Unfortunately the helicopters aren't that big, so only 100 people got to commute through the sky.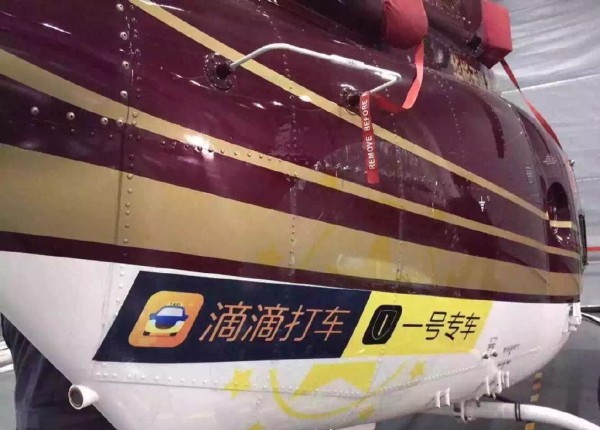 The air taxi can also carry Beijing commuters to Tianjin for RMB 3,500 ($560), completing the 120 kilometer journey within 40 minutes. As well, the helicopter is available for sightseeing, taking tourists to the APEC site or to Yanxi Lake for RMB 1,999.
Air space in China has traditionally been reserved for the country's military, but recent reforms have also opened up new flight paths for airline operators around the country.
Related: