The Nanfang is a collaborative effort created and updated each day by a team of dedicated employees. If you are interested in PRD news, events, parties and more (and can write), join us!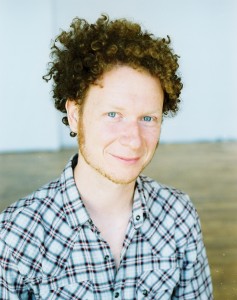 Ewan Christie, Managing Director
Aside from his duties as Managing Director and co-founder of The Nanfang, Ewan is an actor, musician and lawyer. He spent a few years living in Taipei, Taiwan and currently splits his time between Canada and the PRD. He can be found on Twitter at @PRD_SpinDoctor.

Cam MacMurchy, Editor in Chief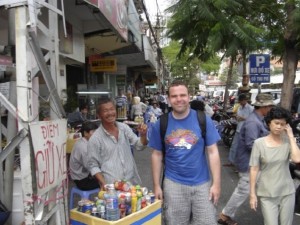 Cam is a long-time resident of the PRD and previously hosted Discover Guangzhou on the Guangzhou English Channel. Having lived in Beijing, Guangzhou, Shanghai and Hong Kong, he decided the PRD was the best place to live in China and wanted to develop a website to match. Cam oversees the Insider blog content and is a co-founder of the site. Cam is on Twitter at @Zhongnanhai.

Kevin McGeary, Senior Editor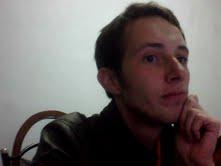 Kevin came to China in May 2007 and lived in several small towns before arriving in Shenzhen. As well as journalism, Kevin has done various jobs such as teach English, translation, sing in a restaurant, and teach the Classical Guitar. His hobbies include translating poetry from Mandarin and writing and performing comical songs in Mandarin. You'll have to check out his dirty lyrics at La Casa's Open Mic Night!
Ellen has a nose for news. Besides her tremendous work with The Nanfang, Ellen works in Hong Kong with Phoenix TV as a business news editor during the day. She acquired her masters degree in Business and Financial Journalism from Hong Kong Baptist University and finished her undergraduate study at the Hong Kong University of Science and Technology with majors in Finance and Information Systems.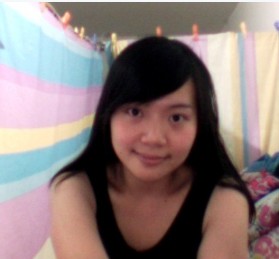 Katei Wang, Reporter
Katei hails from the sunny climes of Haikou, in Hainan. She is a senior student at Xi'an International Studies University majoring in journalism. In 2010, she was an intern at - Haikou Today - an English television program on Haikou TV. She plans to further study journalism as a postgraduate student of International Journalism in Hong Kong.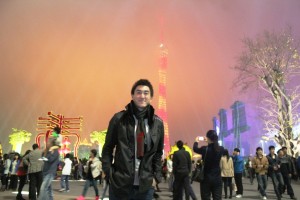 Danny Lee, Reporter
Danny is a British born Sino-Indonesian. With a passion for foreign affairs and world business he is studying in the UK for a degree in International Journalism but opted for a year learning his trade in Guangzhou. Danny is attempting to master Putonghua and the Cantonese dialect which he finds hard going. Feel free to contact him. He tweets at @JournoDannyAsia and if you have any news to share email: [email protected]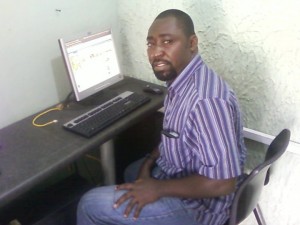 Tyrone Perkins, Reporter
Tyrone has been in China for several years, a few of which he spent studying Chinese in Guangzhou. Now the boss of his own business, he has time for blogging with a preference for grisly crime stories.
(While the bio is true, Tyrone is a pseudonym).