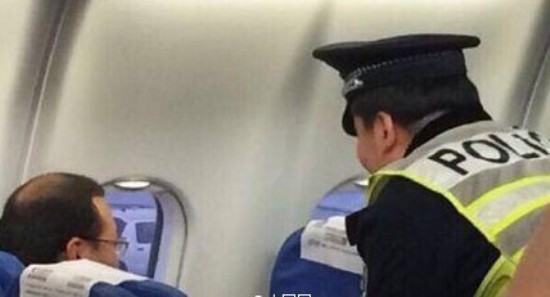 Flight delays are common enough in China that one would think passengers wouldn't want to cause more delays themselves. That wasn't the case in Shanghai on Thursday, though, when a man boarded a plane at Hongqiao Airport, took a window seat that wasn't assigned to him, and then refused to move. His stubbornness resulted in a two-hour delay.
When confronted by the airline staff, the man said all seats on the flight are "first come, first served" and that "These are the rules of public transportation."
After 20 minutes of talking that went nowhere, airport police were called in. Even other passengers tried to get the man to move, but he stayed seated in his precious window seat. Police finally arrested the man and the flight took off a couple hours late.
The passenger, a 38 year-old man named Zheng, has been detained.
Related: