When it comes to cheating on your spouse, there's apparently no more popular place to do it in China than Shanghai.
As has been widely covered, hackers broke into cheating website Ashley Madison and made the data public in August. It shows Shanghai is the most popular city in China to have an affair.
According to the information dump there are 8,953 Ashley Madison users in Shanghai, which is well ahead of second place Guangzhou at 5,622 users. Shenzhen was third at 5,217, followed by Beijing at 4,405, and Chengdu at 3,156. Rounding out the top ten were Nanjing, Tianjin, Hangzhou, Chongqing, and Suzhou. Dongguan, a popular destination for sex-tourists, ranked a distant 12th at only 1,518 users. (Perhaps no need to use the website there, when KTV parlors are ubiquitous.)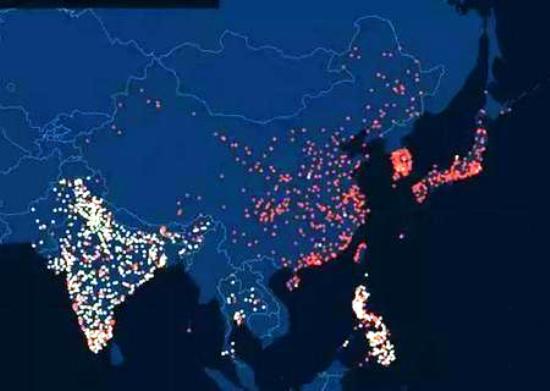 Although these numbers pale in comparison to the 33 million users that are primarily from Canada, the USA and Australia, the website had yet to formally set up operations in mainland China. The company had only just announced plans to launch its China operation earlier this year.
When Ashley Madison set up their Hong Kong operations in 2013, it received 640,000 applications from mainland China.