Police have announced that hundreds of thousands of counterfeit erectile dysfunction pills, including fake Viagra, were confiscated in Dongguan and Guangdong.
Around 88,000 counterfeit Viagra pills, and another 95,000 fake pills of other brands, were seized after a counterfeit ring was busted last year, worth an estimated 37 million yuan ($5.65 million).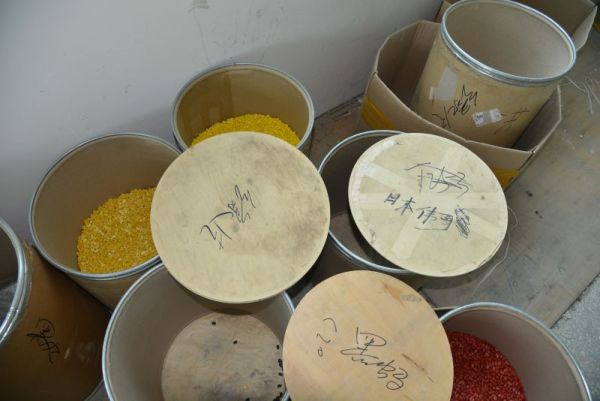 The seizure included 1.42 million unfinished medicinal products, said Huang Shouying, Director of the Economic Crime Investigation Bureau, with the Guangdong Provincial Department of Public Security.
The announcement did not specify when the seizure was made, although it reported another successful, contemporaneous crackdown in Dongguan. In total, 23 arrests were made last year on counterfeiting medicine rings.
In November, the Dongguan Public Security Bureau announced that it had confiscated 1.8 million fake erectile dysfunction pills. The result of a five month-long investigation, the seizure included 440,000 finished pills and 1.4 million unfinished pills still in production (pictured above).
Guangdong has been a hotspot for counterfeit goods, particularly erectile dysfunction products such as Viagra.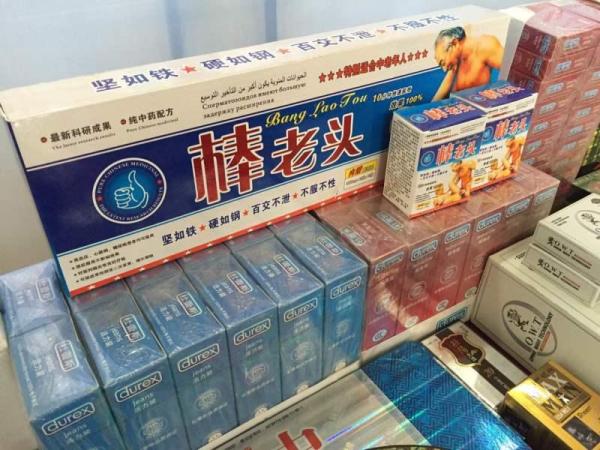 In August 2014, some 140,000 counterfeit condoms and male performance enhancers worth RMB 3 million were seized from Guangdong factories in Chaozhou and Zhongshan, and three arrests were made. Another 140,000 fake Viagra pills were seized from a Qianhai residence in Shenzhen, Guangdong in February 2014. In 2012, a pharmacy in the City's Luohu District was busted for selling fake pills.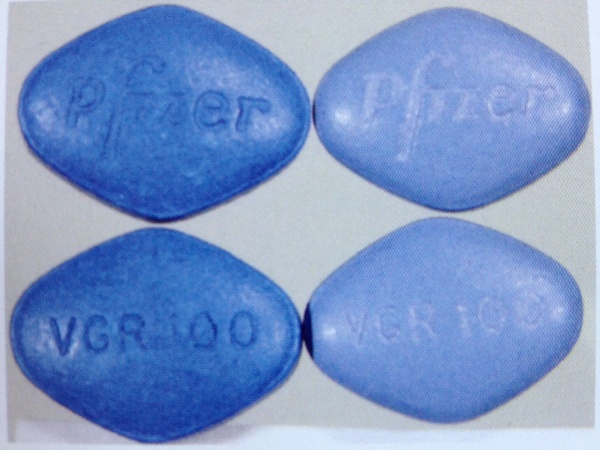 In 2013, Medpage Today reported that almost 77 percent of male performance enhancement drugs purchased online were fake. In their study, they found that the fake pills tended to be a darker blue colour, and were heavier and thicker than the real pill.