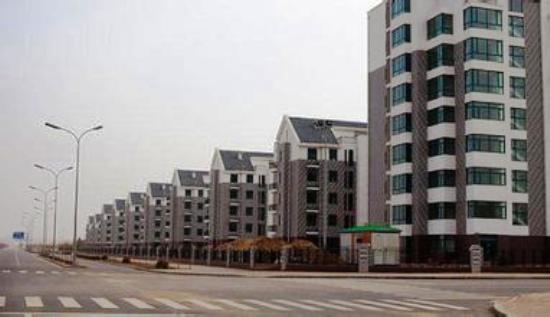 Chinese real estate values have been softening a bit lately, leading some to believe a crash in the market could be imminent.
While first-tier cities like Beijing, Shanghai, Guangzhou and Shenzhen may be more resilient, some other markets are particularly prone to a downturn, according to the chief economist for Guotai Jun'an Lin Cai.
Lin counts down a list of the cities most likely to see property prices plummet. Some of the names aren't surprising, such as the ghost city of Ordos, but the list also contains shocking examples of second-tier cities.
The list doesn't include any cities from Guangdong, but does include four cities from Zhejiang, the most from any province.
Jinhua, Zhejiang
Wenzhou, Zhejiang
Yuncheng, Shanxi
Taizhou, Zhejiang
Ordos, Inner Mongolia
Zhangzhou, Fujian
Luohe, Henan
Hangzhou, Zhejiang
Datong, Shanxi
Longyan, Fujian
Handan, Hebei
Wuxi, Jiangsu
Quanzhou, Fujian
Anyang, Henan
Changzhou, Jiangsu
Photo: Anhui News