Guangdong Police Seize Beef Jerky Made With Diseased Pork
Posted: 12/23/2014 9:30 am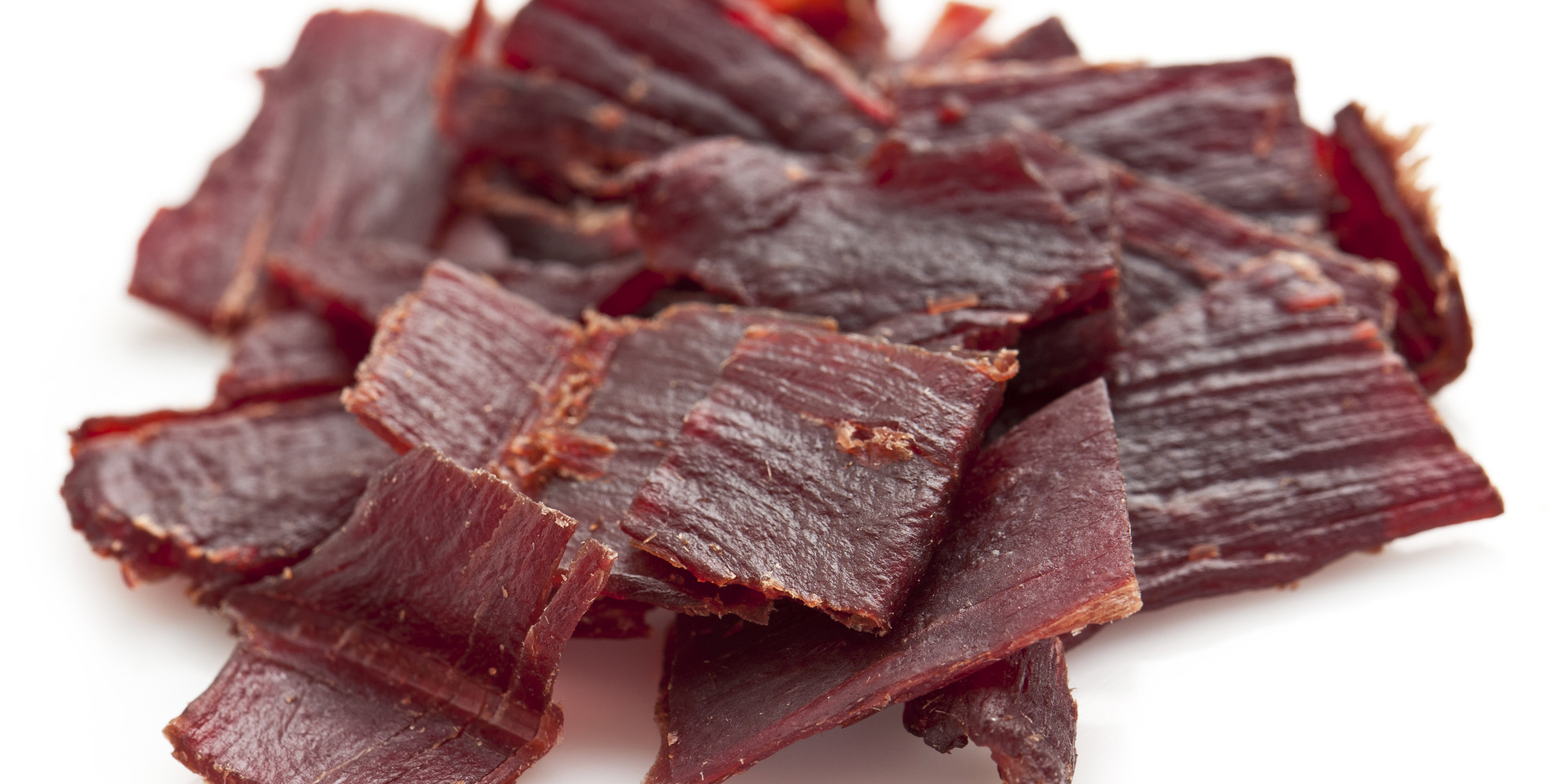 As tasty as good bit of beef jerky can be, you may want to avoid it over the next few months. According to a report from Nandu, 25.4 tons of pork taken from diseased pigs was dried and passed off as beef jerky.
The diseased pork, taken from 34 dead whole pigs, was seized in Zhaoping, Guangdong during undercover police raids. The operation involved police officers disguised as fisherman. During a 45 hour sting operation, undercover police were led to a filthy factory space hidden up in the mountains, where the dead pigs were discovered.
Much of the substandard pork was to be used for resale in markets, however some of it was packaged as beef jerky and sold in Guangzhou, Foshan, Zhongshan and Jiangmen.
Selling substandard pork is a profitable trade. The tainted meat sells for approximately RMB 50 cents per 500 grams, yet after it has been smoked and processed with food additives, traders can fetch upwards of RMB 67 cents.
Photos: Huffington Post;