Posted: 08/21/2014 8:51 am
Fifteen government officials from Kashgar, China's restive Xinjiang Uyghur Autonomous Region, have been accused of violating a number of disciplinary regulations, including practicing religion, Global Times reported on August 20.
One official was fired for violating the Communist Party's requirement that all party members be atheist, Xinhua said. The official had taken part in fasting for Ramadan, in the Muslim Uyghur minority region. The Party is officially atheist; but its former top leaders have sometimes been seen visiting Taoist or Buddhist temples.
Earlier in July, the local government had banned students, civil servants and Communist Party members from participating in Ramadan, the report said. This hard line restriction prompted outcries from some Uyghur-rights groups, who condemned it as fueling tensions in the region. There has recently been a surge of social unrest in the area, including explosions and knife attacks earlier this year, which has led to a number of civilian deaths, reported AFP.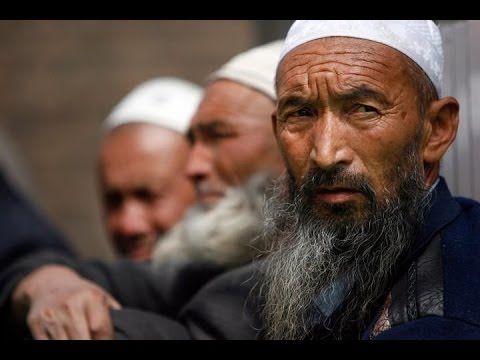 Despite the religious restrictions, according to a profile of the CCP from GlobalSecurity.org, and cited by Council on Foreign Relations, up to 25% of Party officials in some local regions of the county engage in some type of religious activity.
Another official among those punished in Kashgar was expelled from the local public security division for being"politically incorrect" and spreading audio/video containing ethnically discriminate content via WeChat, which allegedly damaged ethnic unity, Xinhua reported.
A third official received a warning and was dismissed for "holding an ambiguous attitude and inefficiently implementing counter-terrorism campaigns," the report said. Earlier in May, a local official identified as Batur Duwamet was investigated for harbouring ambiguous attitudes towards Xinjiang's terrorist attack. In May, a series of attacks in an open market in Xinjiang killed at least 31 people and injured more than 90 people. The government blamed the Islamist separatists seeking independence from Xinjiang for the attacks.