Controversial CCTV Host Rui Chenggang Taken Away By Police
Posted: 07/12/2014 6:26 pm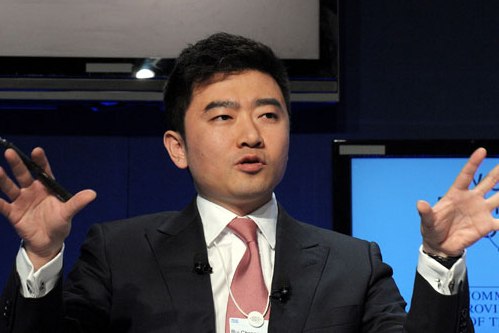 Famous CCTV host Rui Chenggang has been taken away by police, according to Caijing. Other CCTV personnel were also taken away, including Li Yong, the deputy commissioner of the CCTV Finance Channel, and several producers.
Called "China's biggest journalist", Rui has become a celebrity that is seen and read all around China. His television shows on CCTV-2 are watched by some 300 million viewers nightly. Rui has had the distinction of having interviewed some 300 high-level political leaders.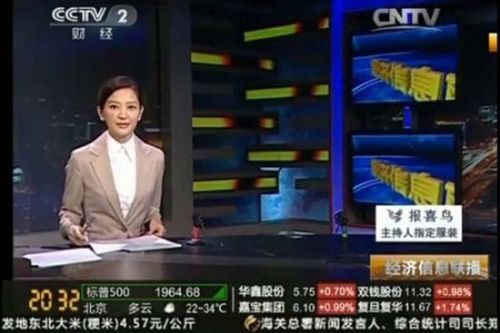 The anchor was conspicuously absent from the July 11 broadcast of his "Economic Information Broadcast" television show, and rumors began to spread online about why he was absent. Police still haven't indicated why they are investigating Rui.
Rui came to prominence on social media when he wrote a post about a Starbucks located in the Forbidden City in 2006. His screed against the coffee chain being in the Forbidden City led to it eventually being removed. Rui was named "Blogger of the Year" in 2007 as a result of his efforts.
Rui is also well known for his controversial remarks. At a 2009 press conference with US President Barack Obama, Rui volunteered himself when the US President was instead seeking a question from the Korean press. As Rui explained at the time, "Unfortunately, I hate to disappoint you, President Obama, I'm actually Chinese. But I think I get to represent the entire Asia, part of the family on this side of the world."
Photos: Sina, china files