Guangzhou Evergrande: Champions
Posted: 11/10/2013 1:48 am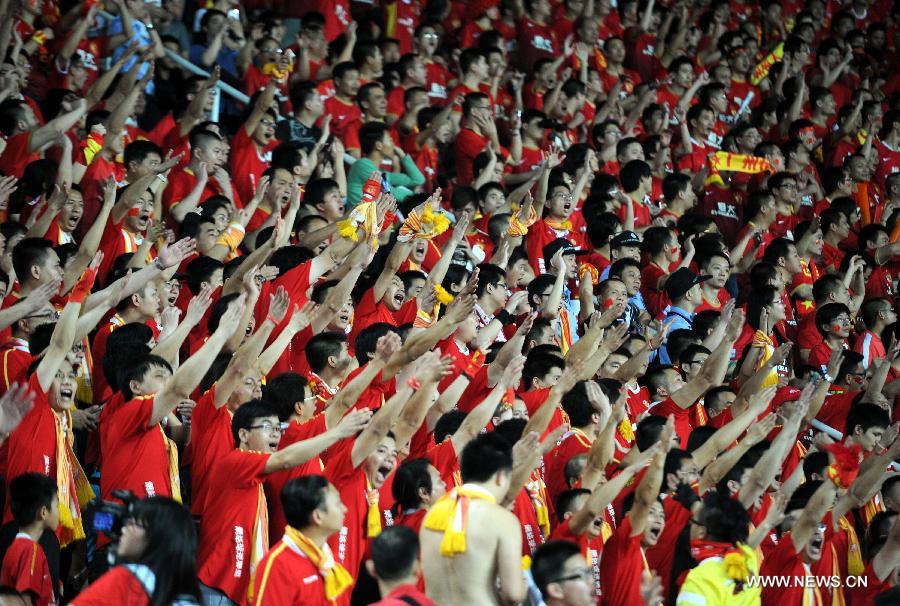 In front of a home crowd of 58,000 at Tianhe Stadium yesterday, Guangzhou Evergrande beat FC Seoul on away goals after a 3-3 aggregate draw (1-1 on the day) to become China's first Asian Champions League (ACL) winners since Liaoning in 1990.
Brazilian striker Elkeson scored the goal that counted for the home side.
The significance of the win for Evergrande cannot be understated. It symbolises the start of a new era for football in the country, and the restoration of faith in a sport that has for many years been tainted with corruption and bribery at the highest levels.
It is now very much in the government's interest to see the sport cleaned up, with President Xi Jinping reportedly a huge fan of the side.
The Wall Street Journal reported Friday that some tickets were going for as much as 8,000 yuan on the black market. Tickets that were originally priced at RMB1,500-2,000 sold out within minutes.
But black market price hikes on tickets come as little surprise considering the game was China's largest sporting television spectacle of the year.
Preparations were undertaken by local authorities in case of a worst-case scenario, the Gulf Times reported Friday:
Some 10,000 police will maintain order on matchday, according to the official Guangzhou Daily, while authorities have set up a small emergency leadership group for the match.

"The impact of this match is nationwide in scale, we must ensure there is no trouble," including vandalism or unrest in the event of a defeat, the newspaper noted.
Clearly the fallout from a loss could have been disastrous.
The win meant taking home prize money of US$1.5 million and a place in the Fifa Club World Cup in December, which takes place in Morocco. Evergrande are expected to face European champions Bayren Munich there.
In the meantime, Evergrande now faces Beijing Guoan in the Chinese FA Cup semi-finals later this month, after already winning their third straight Chinese league title.
Celebrations in Guangzhou and across China no doubt went on late into yesterday night and today, with both expat and Chinese fans relishing the taste of the biggest victory in the club's history.
Many will also be singing the praises of new manager Marcello Lipi, former Juventus and Italian national coach, who took over the Guangzhou side on May 17 of last year to high expectations.
It looks like those expectations have been met.
Be sure to read the insightful that's magazine interview with Lippi himself, conducted by Guangdong University of Foreign Studies (GDUFS) journalism lecturer Matt Horn earlier in the week.
See all the photos from the game below.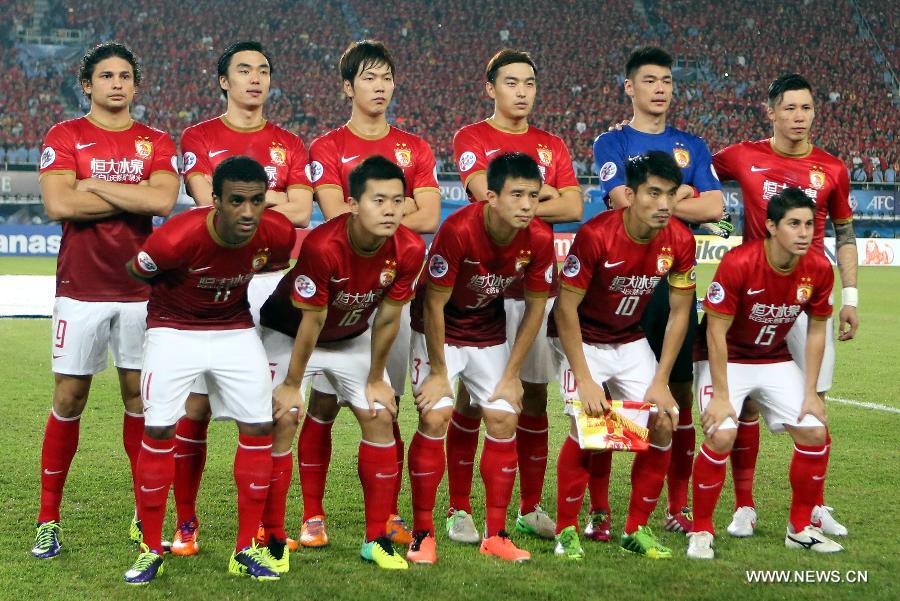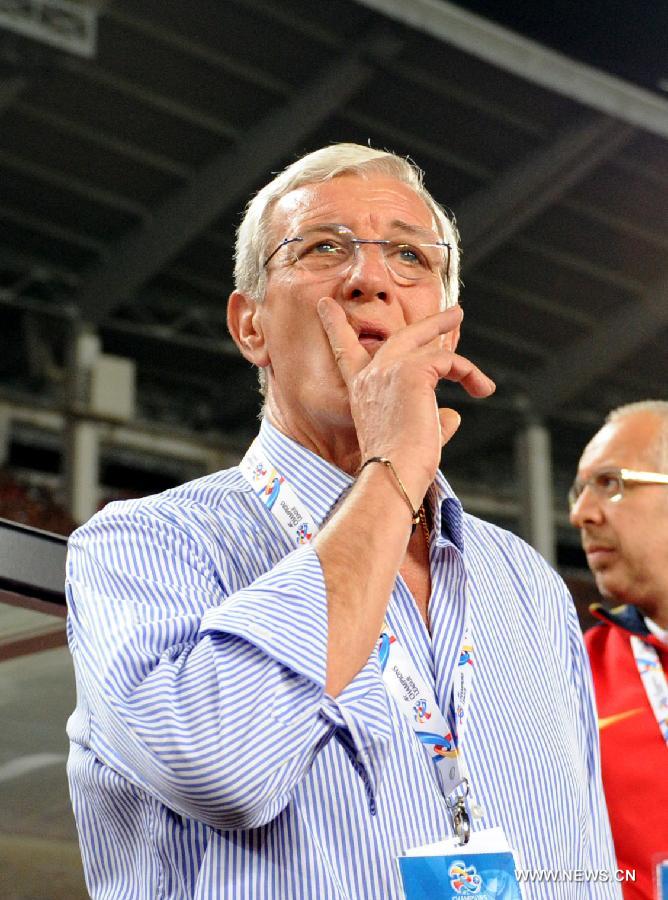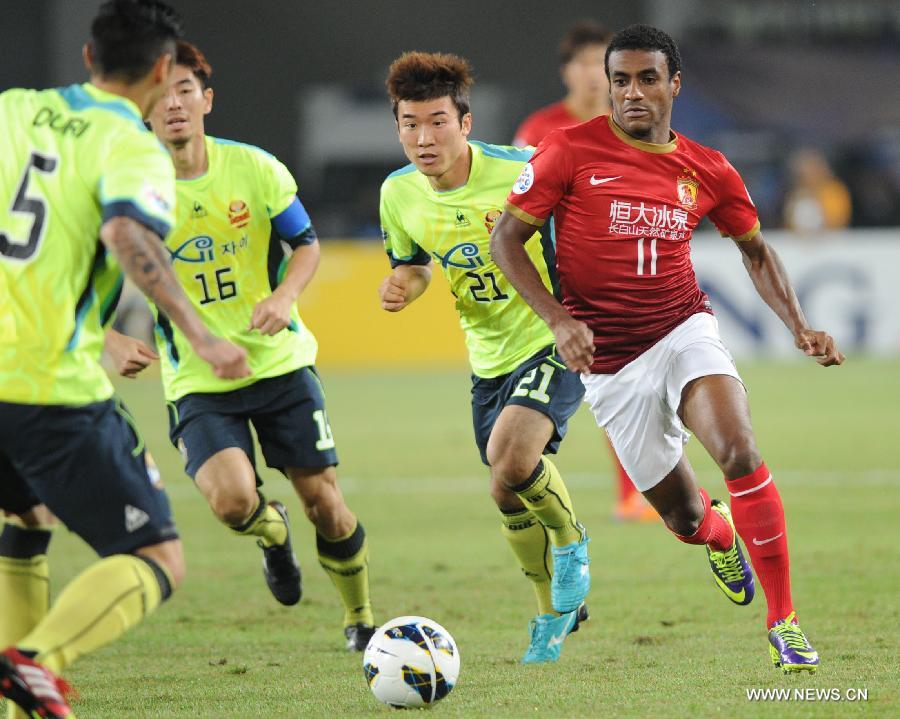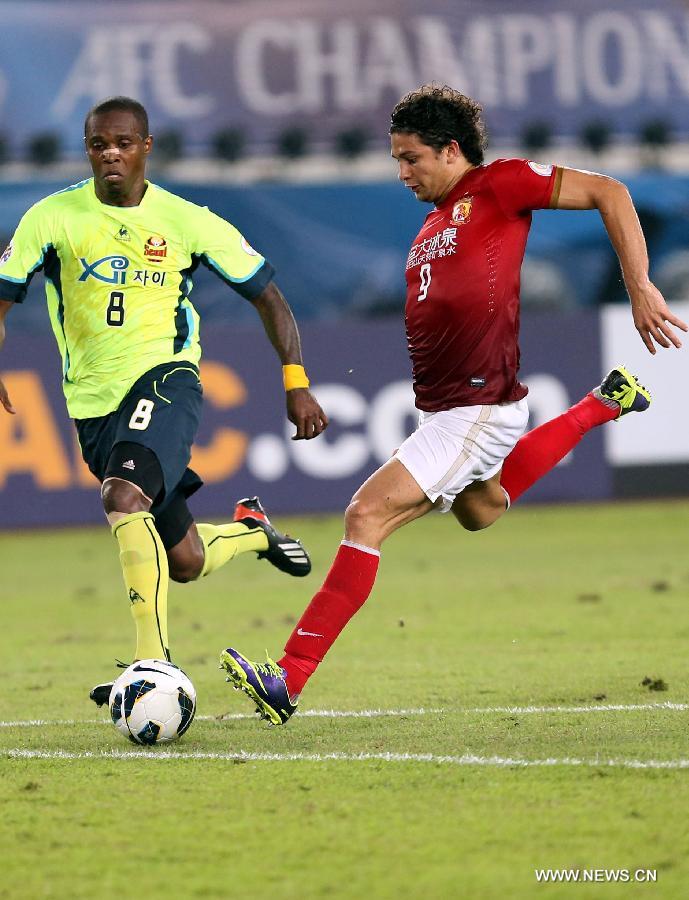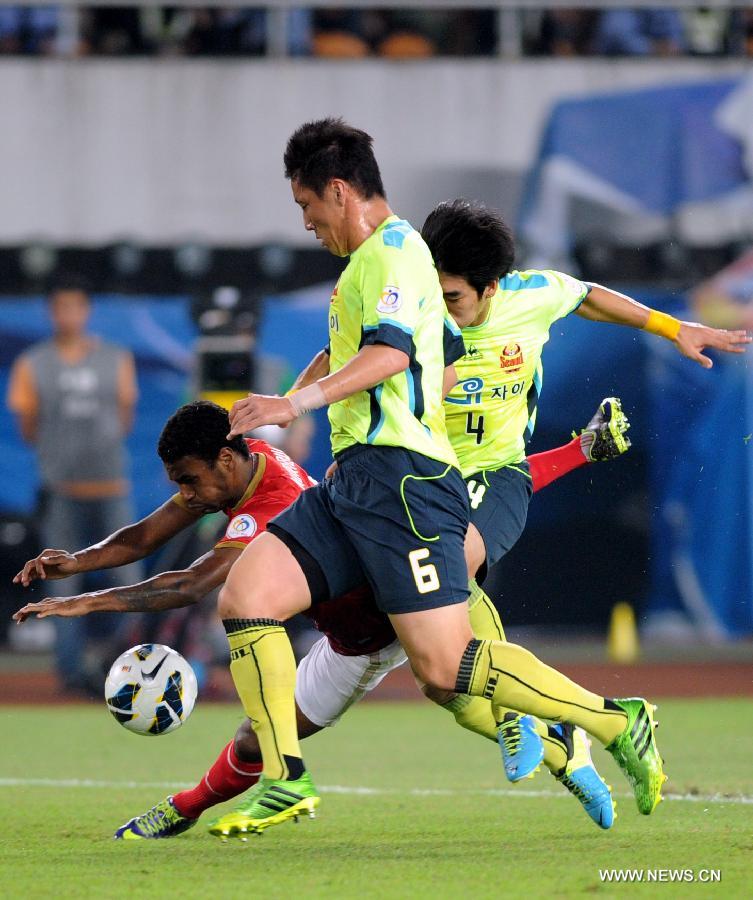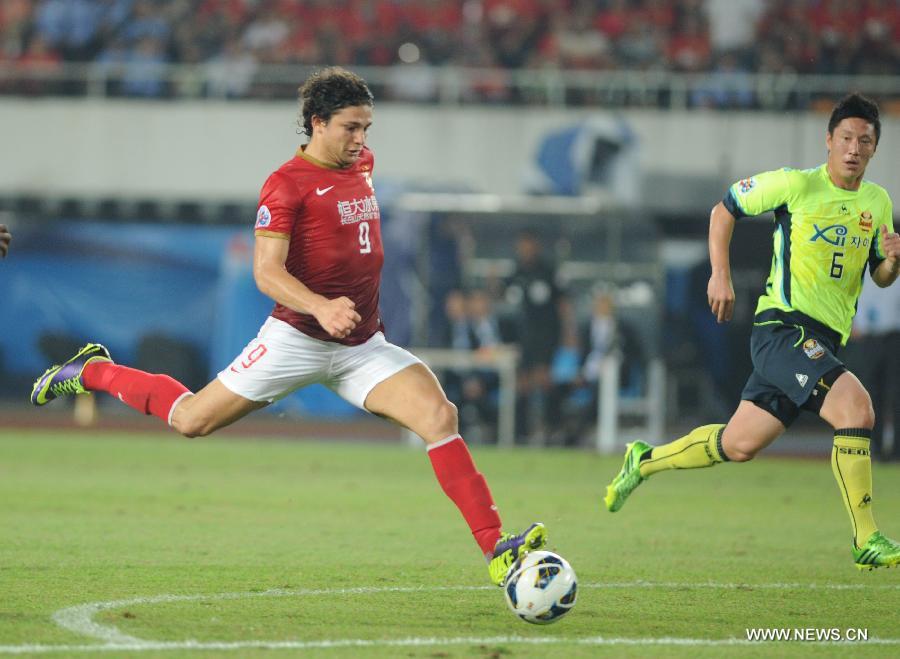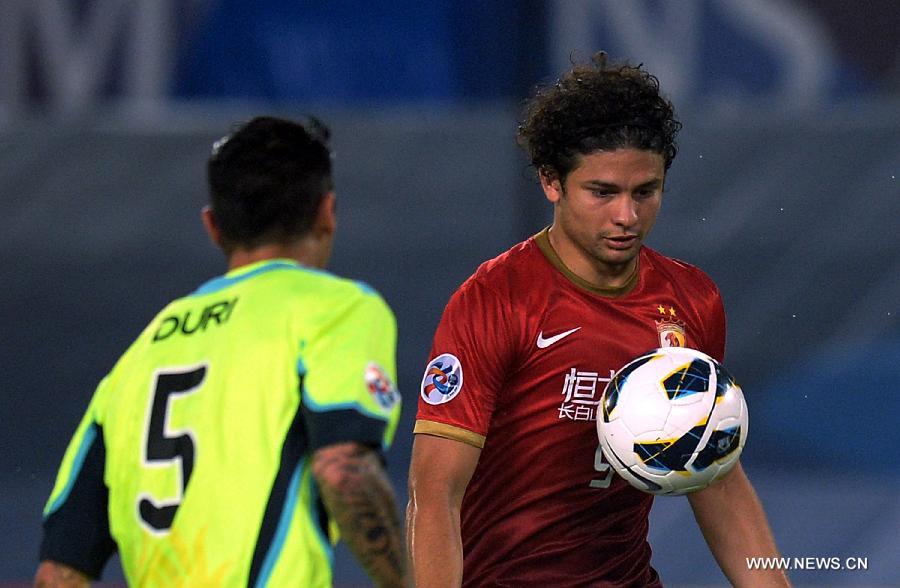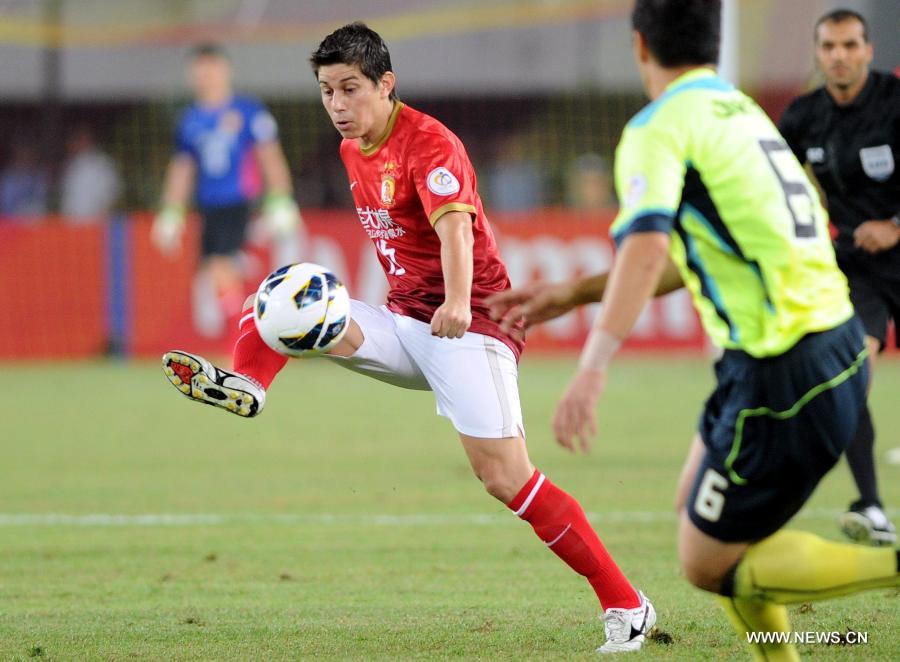 Photo credit: News.cn