H7N9 found at Shenzhen wet markets, business continues as usual
Posted: 12/13/2013 9:24 am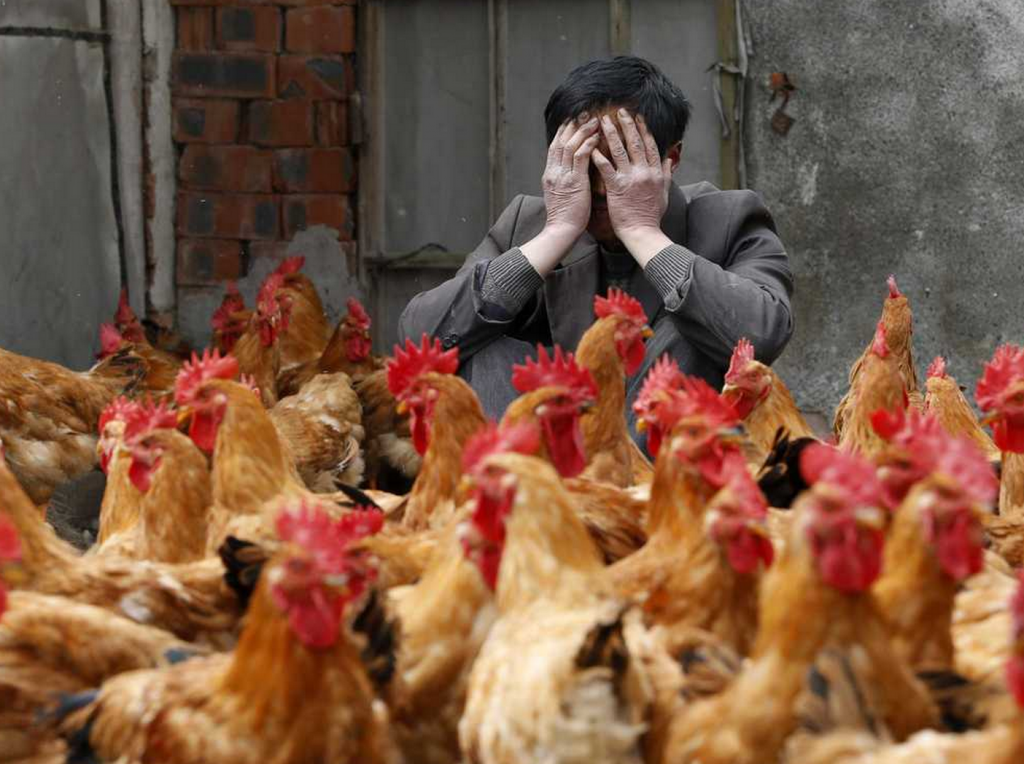 In a case where business interests may have overtaken health concerns, many Shenzhen wet markets remain open and chickens on sale despite tests showing H7N9 bird flu had infected some of the poultry.
Chickens at 13 wet markets have been tested by Guangdong authorities, with three samples coming back positive from two wet markets in the city. Both markets, Kangqiao and Henggang, are in Longgang District.  You'd think this would cause a shutdown of the poultry stalls, at least temporarily. But alas, it has not. Here's Bloomberg:
The 12 live poultry stalls at the Hengan Paibang market in Longgan district, one of the markets where authorities found a positive sample, were open today.

The stalls get their chickens from the Buji Poultry Wholesale Market in Longgan, according to the market's manager.

"There's been no order yet to shut down," said Zhang Jinghui, manager of the Paibang market. "We need to wait for instructions from the village committee. We are disinfecting the stalls everyday."

Huang Weihua, whose stall had samples tested positive for H7N9, said he sold two chickens today, down from 30 to 40 daily.
Kangqiao was also open as of 9am yesterday. The South China Morning Post has this:
As of noon on Thursday, live poultry trading continued as normal at several wet markets across Shenzhen.

"No one told us to stop selling chickens. We feel worried (about the disease) but we have to make a living," a female vendor said at a wet market in Bao'an district.
There is a modicum of good news here. Since yesterday, chicken stalls at Kangqiao have been ordered to close for three days. However, all others remain open, including the one in Longgang, despite the positive test results.
How bad could this get? Ben Cowling, an associate professor of infectious disease epidemiology at the University of Hong Kong's school of public health, said "It's likely that H7N9 virus infection among poultry in live markets may be more widespread in Shenzhen."
Happy weekend.