Posted: 09/3/2013 10:53 am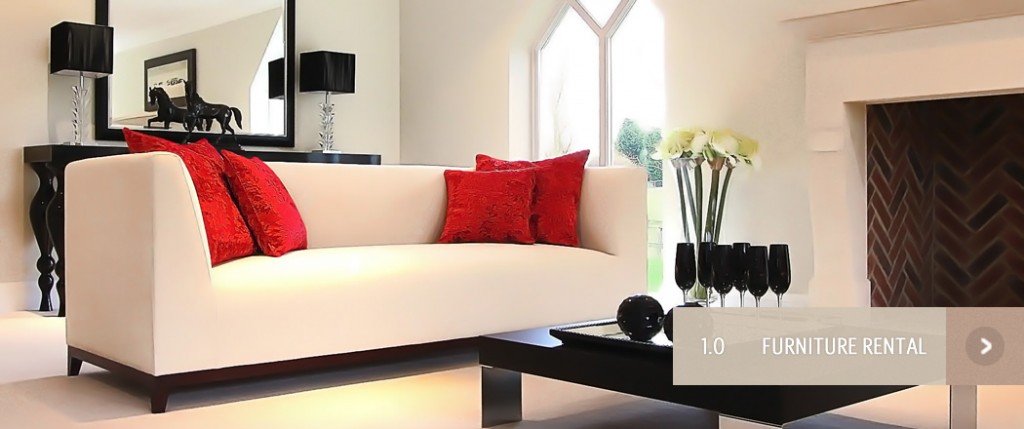 In an effort to serve Shenzhen's large and growing population of short-term residents, including the many expats in the city, Fuzhido Furniture Factory in Longgang District is offering a "large-scale" furniture rental scheme, according to a report by the Southern Metropolis Daily yesterday.
Xu Xianglin, head of the company's Shenzhen branch, said "Fuzhidao rents new furniture for a 30-percent deposit and a monthly payment of 2.5 percent of an item's total cost," according to a report today by Shenzhen Daily today.
"All the furniture for rent is brand new and we also offer delivery and installation services. When the lease ends, customers can choose to return the furniture or buy it for 30 percent of the full price. If a customer rents a piece of furniture for more than five years, they can buy it for 1 yuan. They can get furniture they like without big financial pressure," Xu said, according to the Daily.
"Customers won't be able to get back their deposits only when there is serious damage, such as broken legs on a table or couch," he said. "We will still accept the furniture if there are some ordinary scratches because the furniture will be remade after it is returned and then sold again in secondhand markets."
Meanwhile, the cost of renting in Shenzhen is on the rise, with a separate report out by the Daily today reporting that the average price of new homes in Shenzhen remains above 22,000 yuan (US$3,566) per square meter.
It follows a skew of reports out last month on the rising prices of housing in the city, which is also one of the most expensive cities in the world in terms of property relative to local incomes.
"The high prices are not only sticking around in central districts like Futian. The average price of a new home in remote Longgang District exceeded 18,000 yuan per square meter last month," the Daily added in its report titled "Local home prices refusing to drop."
Residents who are interested in leasing furniture from the city's first truly large-scale furniture rental company can call 400-8862888.
Photo credit: Emblem Furniture