Posted: 06/18/2014 8:00 am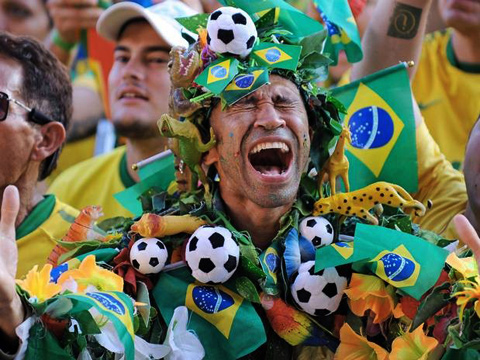 While the FIFA 2014 World Cup is only a few days old, the number of outpatients at several Guangzhou hospitals is already on the rise. Many of them suffer from indigestion-related problems after gurgling down icy beer and stuffing themselves with greasy snacks while staying up all night watching the games.
A look at the sales figures from Taobao and Tmall, two top Chinese e-commerce websites, show that more than 17 million cans of beer were sold to football fans this week. Or, as Yicai.com reported, roughly the entire population of Czechoslovakia drinking for two days straight. This doesn't even include sales from supermarkets or convenience stores dotted across the country where buying cheap, icy beer is much easier.
Dayoo.com reported the number of outpatients increased by 10% recently in several hospitals with most patients being youths and middle-aged men. The doctors suspect the sudden increase in patients suffering from stomach ache, vomiting or diarrhea are related to the World Cup.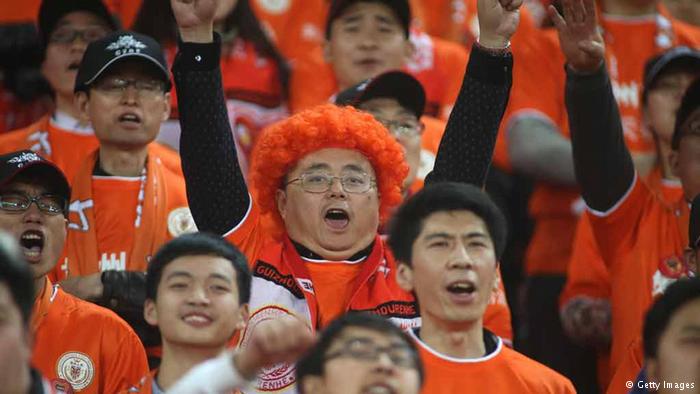 Meanwhile, the number of fake patients asking for sick leave at hospitals has also increased. Some showing no symptoms of disease or pain have come to hospitals requesting doctors issue them sick leave, the report said.
One 26-year-old man visited an orthopedic doctor in a hospital in Tianhe District and told the doctor he was worried he might have suffered an "internal injury" during a basketball game which left him with several light bruises on his knees and elbows. He later confessed that he just wanted to skip a few days of work to watch the World Cup.
In another case, an old lady in her 60′s in Yuexiu District visited a doctor to ask if it was possible for him to write a sick leave notice for her son.
And of course, when faking an illness, exaggerating a health problem or sending family members as proxies proves fruitless, one can always find online sources selling sick leave notices. One such message group on QQ told a news reporter that he could get sick leave notices issued from various hospitals from all across China with one costing RMB 100 and two for RMB 150.
With all this talk about getting sick for the love of the game, football fans should be careful not to let the love of the game get them sick, or worse. A 25 year-old Suzhou, Jiangsu man was reported to have died suddenly while watching the World Cup overnight on June 14, reports the People's Daily. Doctors reportedly say staying up to watch the game had been a factor that led to his death.
Photos: Getty image, Guancha.cn