Accident at Guangdong Nuclear Power Plant Blamed On Mistake
Posted: 06/24/2014 1:54 pm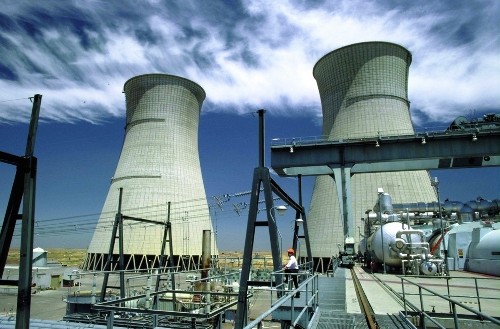 The negligent actions of a worker at the Ling'ao nuclear power plant have been described by a nuclear safety committee chairman as "insignificant".
Raymond Ho Chung-tai, chairman of the Guangdong Daya Bay Nuclear Power Station and Ling'ao Nuclear Power Station Nuclear Safety Consultative Committee, made the statement at an annual meeting at the station, reports The Standard.
An air radiation monitor failed to operate in one of the Ling'ao reactor buildings on March 27. Ho said a worker was negligent by sealing a radiation monitor in order to keep dust from entering it.
In other recent developments regarding nuclear energy, Chinese premier Li Keqiang announced in London that China will design, own, and operate nuclear power plants for Britain, reports the Daily Mail.
However, the announcement was met with concerns over national security. As well, British MPs expressed some reservations about cooperating with China to build the nuclear power stations because of the country's human rights record, an act they say amounts to "accepting money tainted with blood".
Ling'ao is one of three nuclear power plants operating in Guangdong Province, with the other two being Daya Bay and Yangjiang. In conjunction with other local power plants currently under construction, Guangdong has more nuclear power plants than anywhere else in China.
Guangdong is set to host a national-level safety drill simulating a nuclear disaster next year, the first held since 2009.
Photo: henu.edu