Canadian Living in Shenzhen Jailed, Accused of Espionage
Posted: 06/11/2014 1:21 pm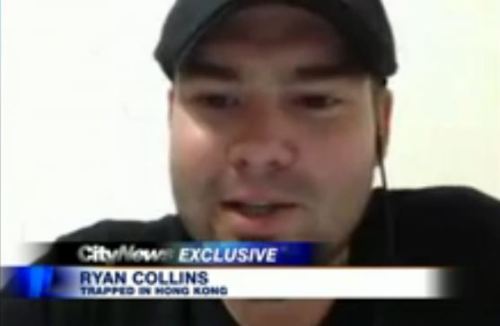 A Canadian man living in Shenzhen claims that he was wrongfully jailed for refusing to spy on the Canadian government in what CityNews, a Canadian broadcaster, describes as a "disturbing government secret".
Ryan Collins moved to Shenzhen in 2010 and began working as a freelance computer repairman. Recently, the owner of a software company offered him a proposal.
"He had asked me to get into the Canadian government via a software program, paired with hardware which would be used by the Chinese government through this individual and his company to commit espionage in Canada," said Collins.
When Collins realized the magnitude of what was being asked of him, he rejected the offer and tried to end his relationship with this individual. However, Collins said he was arrested for espionage and taken to prison where he was allegedly beaten.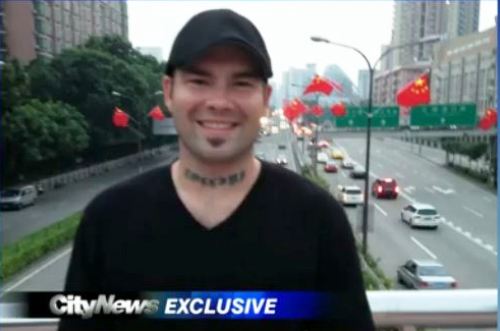 "What I uncovered is something I never asked to see," Collins said, "I was framed for crimes that I did not commit because of what I had seen and what I was asked to do."
After spending eight days in prison, Collins was finally released after his family paid a fine worth approximately CAD$1,000.
Collins is currently at a safehouse in Hong Kong and says that his bank account has been frozen. His family is currently trying to get the proper funds to buy Collins an airplane ticket home.
"The last few weeks of my life have been like a movie. It's like something you'd see in Hollywood," he said.
Collins said threats upon his life continue to be made. "I was told very early that [the owner] could come to my house and put a bullet in my brain and nobody would care and nobody would know."
According to CityNews, the Department of Foreign Affairs confirms it has been in contact with the Canadian consulate regarding a Canadian citizen over a recent matter, but it did not identify the individual.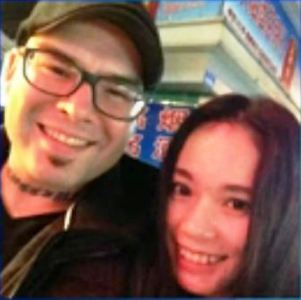 Related:
Photo: CityTV News screencaps