Nearly 1,000 Dengue Fever Cases Reported In One Day
Posted: 09/28/2014 7:14 pm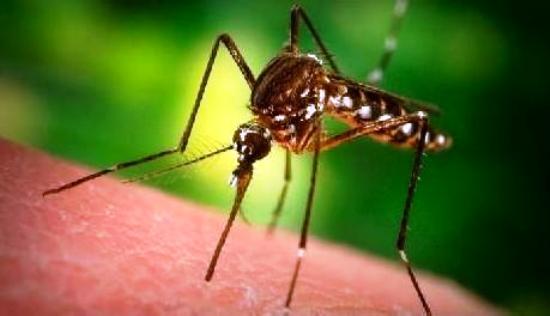 The Provincial health and family planning committee announced 899 new cases of Dengue fever in Guangdong Province last Thursday, reported the Zhujiang Times. This follows an announcement earlier in the week that 1,200 new cases of Dengue fever occurred over three days.
This brings the current number of reported cases in Guangdong to approximately 10,000.
Dengue fever, also known as breakbone fever, is transmitted by mosquito bites. Symptoms of the disease include fever, headache, muscle and joint pains, and a skin rash similar in appearance to measles. While rare, the disease can become fatal in cases where it escalates to become dengue hemorrhagic fever, or dengue shock syndrome.
This year's rate of infection is said to be the highest in ten years and is an almost 1500% increase from last year. Guangzhou has reported 7,747 cases with two deaths, followed by Foshan at 950 cases and one death, Zhongshan at 164 cases, and Jiangmen at 112.
Despite the alarming increase of those contracting Dengue, public health officials are predicting an end to the outbreak within a few weeks, reports the SCMP.Yang Zhicong, a representative for the Guangzhou Centre for Disease Control and Prevention, said the public should remain calm: "We are confident we can contain the epidemic in two to three weeks. Authorities have prioritised anti-dengue measures."
Related:
Photo: news.nen