Rwandan Expat Deported for Allegedly Molesting Bus Passenger
Posted: 09/22/2014 10:00 am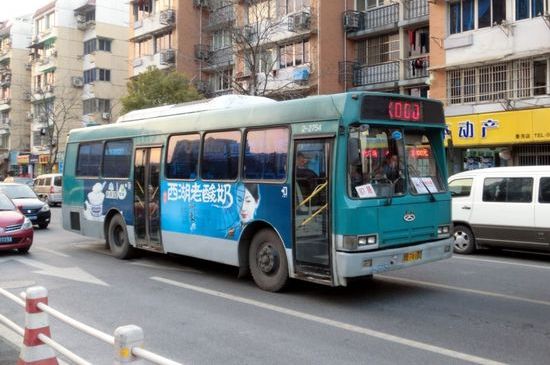 A Rwandan has been arrested by police for allegedly molesting a female on a bus in Hangzhou, reported iFeng. The accused, Amani Edouard, was taken into custody on September 16.
Mr Zi, the driver, said a passenger told him, "There is a laowai in the back sexually harassing women." Not long afterward, someone shouted, "Call the police!"  Zi then confronted three men at the back of the bus and prevented them from exiting before police arrived.
The alleged victim, a woman named Hu, said she was coming home from work with a woman named Wu. Hu said Edouard was sitting across from her in the last row of seats. Hu tried to sit on Wu's leg because she was frightened of Edouard. Edouard sat on the seat Hu had just vacated and allegedly touched her thigh.
The next day, after being restrained in a special "drunken wheelchair", Edouard denied the charges. Police say he will be detained for 11 days before being deported.
Kankan explained the story with this truly horrific illustration: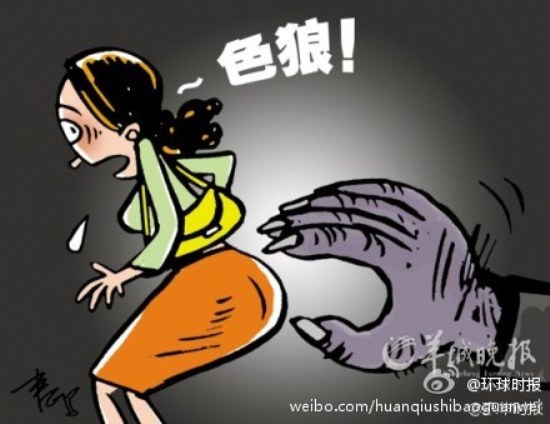 Photos: Kankan News, pic.hangzhou