Unreleased Hong Kong and US Versions of iPhone 6 Already on Sale in Beijing for US$4,500
Posted: 09/6/2014 1:58 pm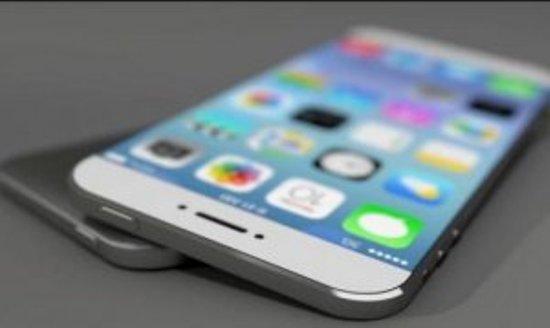 Can't wait until Apple's official announcement on September 9 to buy the new iPhone 6? There may be a way to get it now, but it will cost you.
Impatient consumers are apparently able to purchase the unreleased Apple product at select electronic stores in the Zhongguancun area of Beijing, reports Caixin.
Enterprising stores are reportedly selling "US versions" and "Hong Kong versions" of the newest iteration of the popular smart phone for a price of RMB 28,000 (around US $4,500).
However, it's tough to get a look at one of these devices, if the stores even have them. The shops are asking for money up front, and then say they will "set up an appointment" for you.
Industry experts are warning consumers to be wary of fraud, of course. The iPhone 6, once released, will cost a fraction of what these shops are charging.
Photo: zol, kemaiyixian