Beijing Puts MUJI, Jack Jones, and 62 Others on Brands Blacklist
Posted: 08/7/2014 9:06 am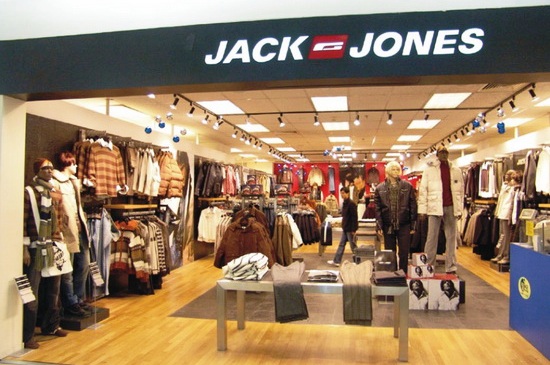 Your trip to the mall has just become more complicated as a Beijing quality watchdog has declared 64 brand names unacceptable because of quality concerns.
In its inspections of clothing and shoe products from around the city, the Beijing Industry and Commerce Department said there are ten clothing brands and 54 shoe brands that do not comply with government standards, reports Sina. There are apparently problems with the fibers in products from Sussi, Peacebird Home, Bosiman, and Prince's Password. The agency said it has concerns with the dye in products from Muji, Jack Jones, and K. Flower.
Apparently 54 shoe brands, including Foxer, also had problems, namely not complying with standardized sizing.
Other brands were not mentioned in the report.
Photo: 51fashion