China's First Museum of Design To Open in Shenzhen
Posted: 06/20/2014 6:22 pm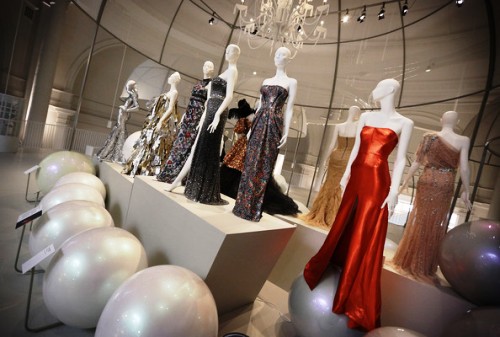 Among the many agreements signed between Chinese Premier Li Keqiang and British Prime Minister David Cameron earlier this week that amounted to a reported $24 billion dollars, there was one in particular that concerned the Pearl River Delta, and it also happened to be the sole cultural deal between the two sides.
The China Merchants Group and the Victoria and Albert Museum signed a deal on Tuesday to open China's first museum of design in Shenzhen, reports Shenzhen News. The museum will be located in Shekou and marks the first time a Chinese enterprise and British public organization will team up.
While the development and operation of the museum will be taken care of by the China Merchants Property Development Co, the Victoria and Albert Museum will operate a dedicated gallery as well as be responsible for training museum personnel. Japanese architect Fumihiko Maki will be responsible for designing the museum.
In related architectural announcements, Czech architect and designer Bořek Šípek is slated to design an entertainment and shopping complex in nearby Foshan, reports the Prague Post.
Called "Star Light Lake Square", the complex is scheduled to be completed by 2016 and is expected to cost upwards of RMB 1.45 billion.
Photo: Zimbio