Posted: 01/18/2013 8:10 pm
This news is just coming in tonight, so we hope to update this as we get more information.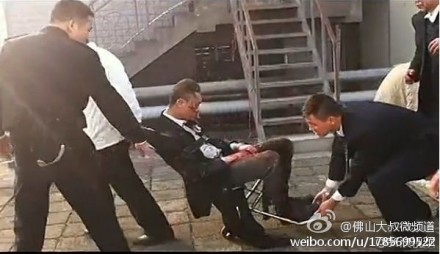 Nanfang readers have let us know that an explosion occurred in the Tianhe area of Guangzhou this afternoon. Xinhua published a story just a little while ago, noting a man killed himself and injured seven others in a residential community.  He was upset at his employer:
The public security bureau in Guangzhou, capital of Guangdong, said in a statement that local police received a report of the explosion at a residential community at about 3:53 p.m. Friday.

An initial investigation showed the man came to demand the payment of overdue wages from a company located at the residential quarter Friday afternoon.

He later ignited explosives on his body, killing himself and injuring seven others, according to the probe.
The video below has been posted by Southern Metropolis Daily.
If you were in the area when it happened, or have photos, 
let us know
.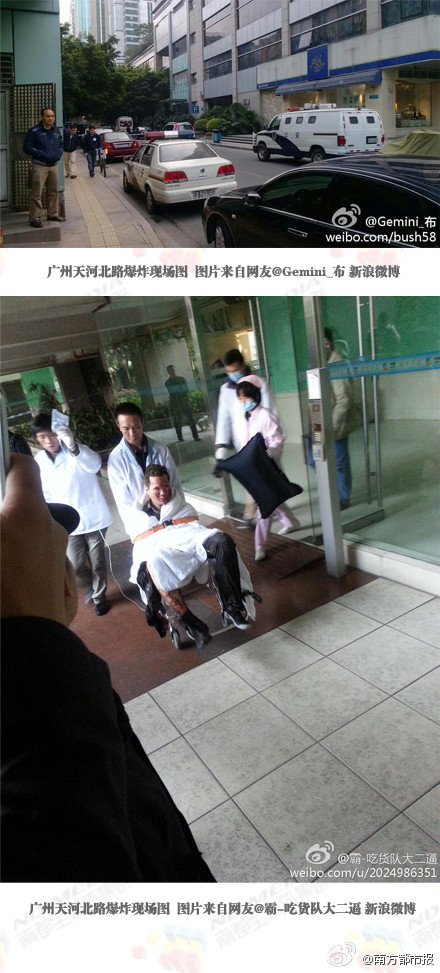 Correction: The original version of this story indicated that seven people had died; in fact, seven were injured. Our apologies for the error.