Posted: 11/25/2014 9:08 am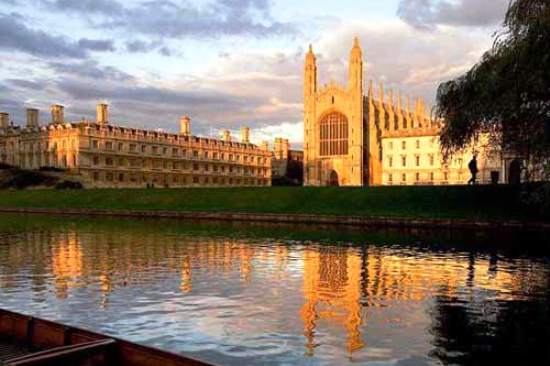 China's wealthy want a western education for their children. An astonishing 80 percent of the country's upper-class are sending their kids abroad to attend school, the highest rate in the world by far. Ten percent of Germany's rich send their children away for school, while only five percent of the French upper-class do the same. In Japan, this figure stands at one percent.
The Hurun Research Academy said in its report that millionaires usually send their kids abroad at 18, while multi-millionaires do it when they are 16. The top choice for an overseas education is the USA, followed by Australia, Canada, Switzerland, New Zealand, Singapore, France, Japan, and Germany.
The report says Chinese children with an overseas education will help the country grow:
The long-term interactions and studies made by these children overseas will definitely ensure the success of the internationalization of China's economy.
Photo: liuxue360