Posted: 06/16/2014 2:35 pm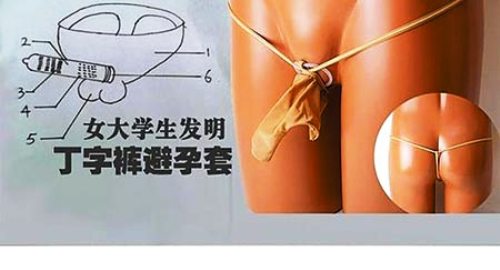 A thong-condom hybrid invented by six South China Medical University students has finally become a retail product, reports Want China Times.
The product is a condom with extra room down below to envelop the scrotum along with the shaft of the penis. The entire contraption is held in place by a thong meant to be worn by the condom user. Investors thought the product had so much potential they poured US$320,000 into it.
READ: Guangzhou Students Design Innovative Condom
to Reduce Unwanted Pregnancies
The invention had won the Competition of Cultural Innovation held by the city's Communist Youth League, and was inspired by the cash award offered by the  Bill & Melinda Gates Foundation to "whomever designs the next generation of condoms".
While 10,000 g-string condoms are headed to Australia for sale, the group of investors, which calls itself the "Eastern Resurgence" (seen below), has always maintained a Chinese perspective. Group leader Kong Yanxiang said, "Currently, sex education in China is quite backward and conservative. Condoms are a product into which little research is being done. So this is a market we could enter."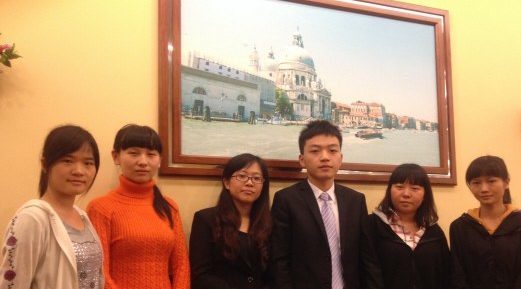 Consisting of mostly women, the group emphasized that its product is an improvement over traditional condoms that mostly use oil-based lubricants, which can be irritating to the vagina. The g-string condom uses a soluble lubricant flavoured with Chinese herbs. The anti-slip micro-capsules reduce the risk of accidental pregnancy.
Based on our experience with condoms, we can't figure out why the g-string apparatus would be needed unless the condom wasn't fitting properly. To us, it seems like the simple condom is getting needlessly more complicated.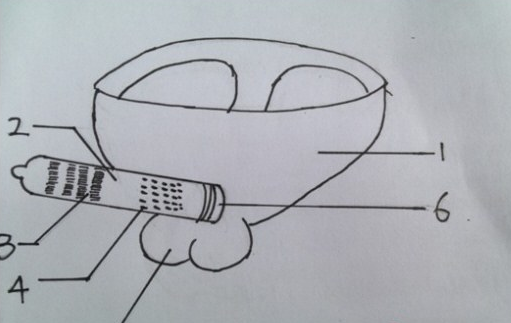 Related: