Jaycee Chan and Kai Ko To Lose Millions in Endorsements
Posted: 08/19/2014 7:23 pm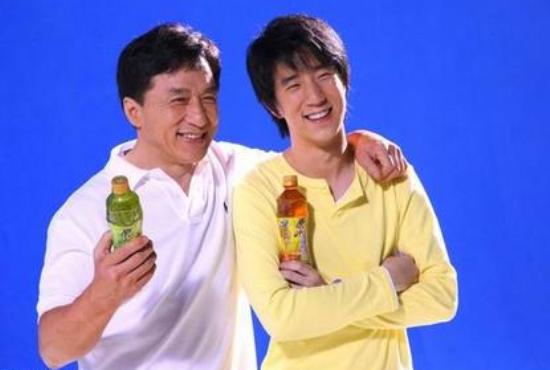 Jaycee Chan and Kai Ko are the latest of a number of celebrities, notably from Hong Kong and Taiwan, that have been charged with drug-related offenses, mostly in and around Beijing. As people wait for the fallout from the arrests, there's one thing we can be certain of: both celebrities will lose a lot in endorsement money.
Many celebrities make the majority of their earnings from lucrative endorsement deals. Estimates vary, but some sources say the figure tops RMB 70 million a year.
As a rising star, Ko is considerably more famous than Chan, but the two still have 25 endorsement deals between them. Ko has endorsement deals with KFC, Nivea men's skin cream, Stride chewing gum, Chevrolet cars, Cornetto ice cream, and Maybelline BB skin cream. Meanwhile, Chan has endorsement deals with Yuanye tea, Dove chocolate, and Kangta athletic shoes.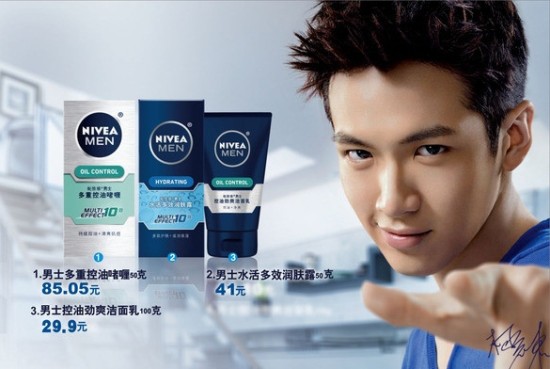 But since Chinese television has a zero tolerance towards drug use, it is very likely that all of these commercials will be pulled from broadcast.
Mr Li, who works in entertainment management, gave this estimate:
For a hot young guy like Kai Ko, a single endorsement deal should be worth about RMB four million a year. That means if he currently has 19 endorsement deals, he should be making about RMB six million a month. This does not take into consideration his fee made when performing in movies.

On the other hand, Jaycee's worth should be lower than Kai's. It can't really be calculated, but his six endorsement deals should earn him somewhere around RMB two to three million a year.
CCTV estimated the loss of revenue from cancelled endorsement deals to be worth "hundreds of millions" without providing specifics, while Xinhua made an estimate of RMB 50 million a year.
It's still too early for this pair to consider a comeback, but even that might be difficult once some time has passed. On August 13, a number of prominent Chinese entertainment agencies publicly signed a contract that blacklisted any talent that used drugs.
In 2011, Jaycee Chan's father, Jackie Chan, announced that he was leaving his vast fortune to charity, and not to his children.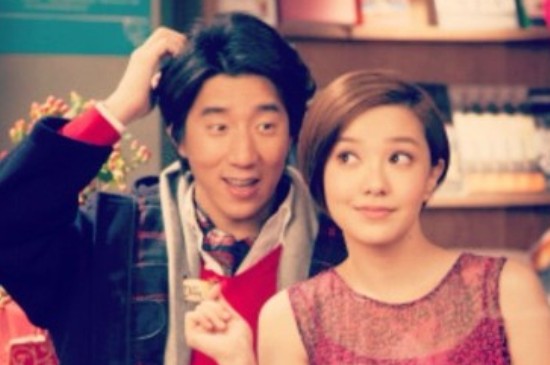 Before it gets lost to time, here's a Dove commercial featuring Jaycee Chan and Guo Caijie.