World Cup Sparked Increase In Illegal Online Gaming In China
Posted: 07/14/2014 9:13 am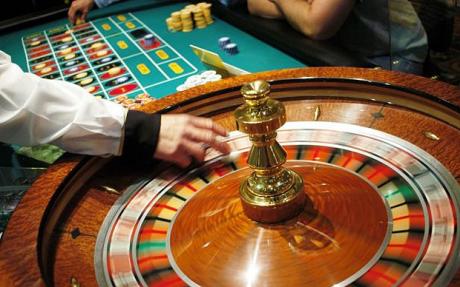 The stakes were high for teams that were fighting for the World Cup championship. The winner can take it all – the glory, the pride and a whopping prize money of $35 million. But the football teams are not the only ones who had their eyes on the game. The illegal gambling bettors and bookmakers in China who had wagered millions on the game were glued to the television anticipating big payouts.
The Ministry of Public Security said 108 people were arrested for illegal online gambling involving a total value of RMB 18 billion after busting a gambling ring in Lianyungang in Jiangsu Province, Xinhua reported on July 12.
The ring operates in eight different provinces including Guangdong, Jiangsu, Fujian and Gansu Provinces through an overseas online gambling website whose server address is tracked to Philippines. According to the report, the website hired bookies and bookmakers in China to take online bets and commissions, and the gambling bets were particularly frequent during the World Cup.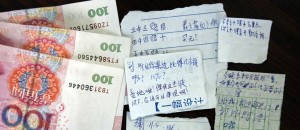 The bettors were able to directly access the website and place bets. The website would calculate the wins and losses and earn commissions from the bets, the report said. The website also introduced a "super membership scheme" for members who placed a deposit worth RMB 200,000.
In June alone, the ring earned RMB 200 million in profit as the football tournament kicked off in the same month.
All forms of gambling, including the lottery, were considered capitalist practices and were banned in 1949. Only the state lottery is now allowed to operate. The ministry has prosecuted 7,267 gambling related cases and arrested 23,000 people since the start of the year.
Photos: Nandu; Getty Images