Posted: 07/28/2014 10:45 am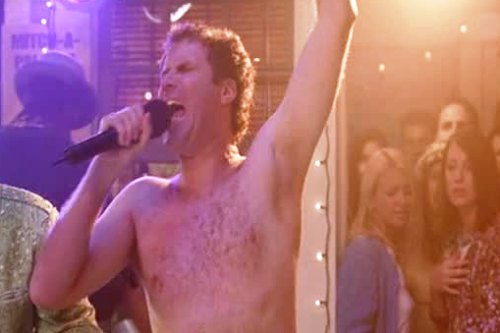 More than 800 Guangdong officials have been forcibly removed from their positions for having sent their families and earnings abroad, reports Reuters, citing government news reports.
An investigation by provincial authorities had determined that Guangdong is home to some 2,190 "naked officials". There were 866 removed from their positions, with a warning that other "naked officials" who avoided punishment will not be considered for promotions.
It is reported many officials were participating in a Hong Kong investment scheme that allowed them to purchase "residency" in distant African countries.
A Chinese language report says those officials who were removed from their posts will be reassigned.
Photo: nanfang