Guangzhou Student Loses RMB 20k in World Cup Bet, Jumps Off Dorm Roof
Posted: 06/24/2014 4:12 pm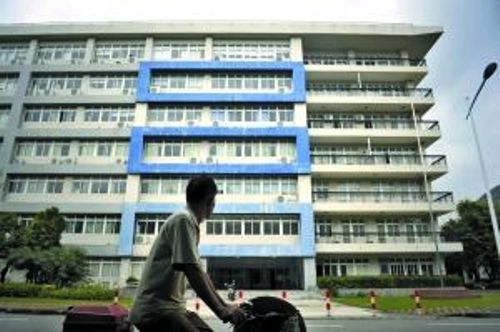 A man that fell to his death from a building at the University of Panyu is said to have committed suicide after losing a RMB 20,000 bet on the World Cup, reports 21cn.
Students at the university say the victim is a second-year student that had previously made bets on the World Cup, but his identity has not yet been verified.
Eyewitness Xiao Cai said the incident happened yesterday morning at around 10 o'clock. Xiao was on the sixth floor of the front wing of the Weiyi building when she saw the victim on seventh-floor roof of the back wing sitting on a chair and talking on the phone.
Despite being over 50 meters away from her, Xiao said she was able to hear everything the man said because he was in an excited state. According to Xiao, she heard the man say phrases like "Don't force me" and "Give me two more days."
Xiao explained what happened next:
He spoke on the phone for over ten minutes. I saw that he stood up after hanging up the phone, and then all of a sudden he disappeared. This made me very afraid. I hurried downstairs and discovered that he had jumped.
The victim was reportedly sent to the hospital, but succumbed to his injuries.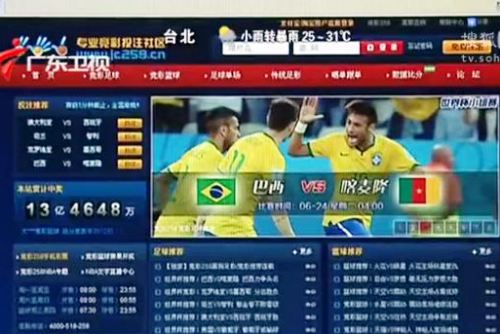 Students at the university revealed in a video interview that online betting is popular among students, especially at World Cup time. After making bets online, transactions can be completed using a third-party e-commerce system like Alipay.
In other World Cup gambling news, authorities in Macau recently busted a World Cup gambling ring worth approximately $645 million.
Related:
Photo: Dongguan Times