Posted: 05/22/2014 4:33 pm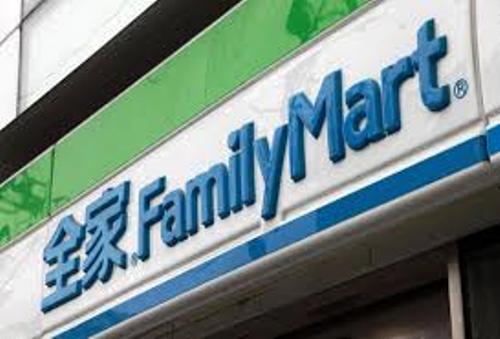 For being a hushed secret whispered between expats, Shenzhen kicks ass. It's rated as one of the best places to live in China as well as being one of the cities in China with the cleanest air. It's right next to Hong Kong, the weather is nice (if humid and wet), and best of all, it isn't Beijing or Shanghai.
As more proof of Shenzhen's ascension to a metropolis of kickassery, the city has now become that much more convenient. Last week, eight FamilyMart stores opened in Shenzhen with further locations to come in Dongguan by the end of this year.
To celebrate this great news, we're going to provide a run-down of the ten most essential items you'll be purchasing from FamilyMart—because let's face it, the one time you really need a FamilyMart is at 3am when you've had too much to drink and badly need food.
1. Western Junk Food Knock-Offs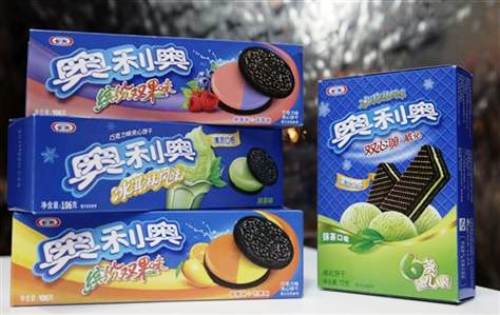 When looking for a little sugar fix, you'll be attracted to the brands that you know and trust (or, at least their logos if you can't read Chinese). However, there's something different about it; something's a little off. It's not the junk food you've become so familiar with…
2. Fruit Sandwich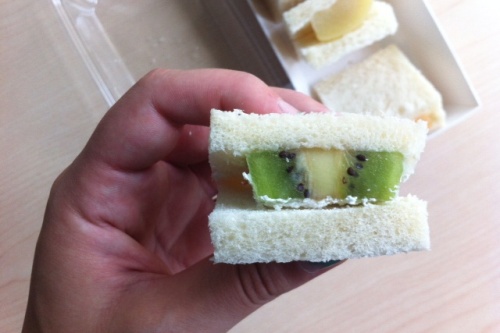 If you're still not over your culture shock, you're probably going to stick with food you're familiar with, like the sandwich. How hard can that be to screw up? It's two slices of bread and some cut fruit, just like your mom used to make.
3. Tea Eggs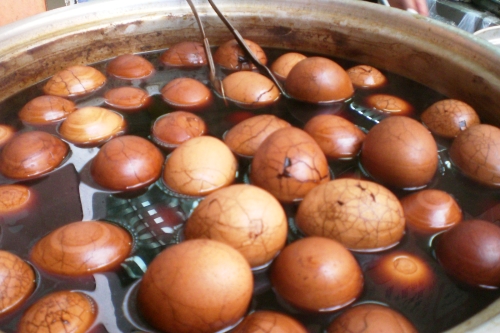 And we don't mean the "virgin boy" type. Tea eggs are always a good purchase because no matter your feelings on how they taste, and no matter the time of day, there are always tea eggs for sale at a convenience store. It's like as though it's used as a type of currency a la "take an egg, leave an egg".
4. Instant Noodles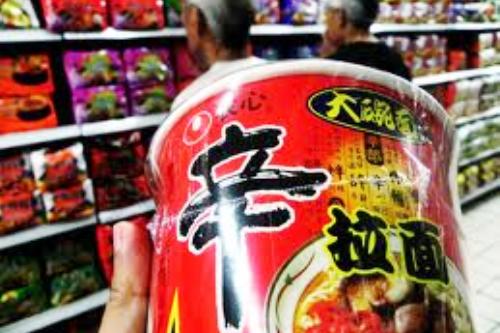 There's a reason why there is usually an entire aisle dedicated to instant noodles, and it isn't because there is a fundamental difference between any of them. No, the instant noodle is the one reliable food that you can't screw up, but it does need one thing…
5. Pre-Packaged Chicken Feet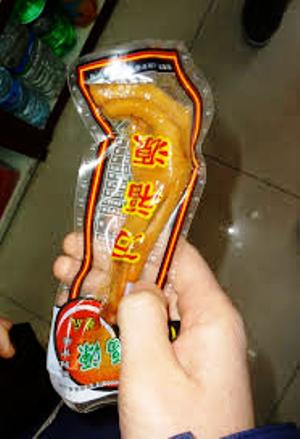 No, you don't make a wish on them like you do on a monkey's paw. You may not be partial to the delicacy of chicken feet, but you will learn to be more culturally sensitive at three in the morning when you're ravenously hungry and lack your usual ethnocentric tendencies. You can't just eat instant noodles on their own, you know.
6. Over-the-Counter Baijiu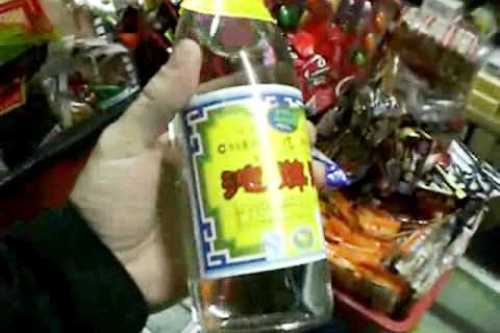 Sure, there's usually beer available at a convenience store in China, but you want to continue the party, not have a refreshing beverage to cool down. Browse the baijiu section and pick the bottle that looks like it can strip paint off a wall, and you're set to go.
7. Aspirin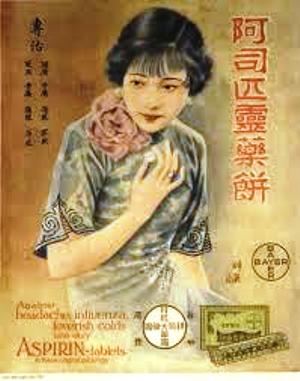 For tomorrow morning. Buy it now, or wait until you're dizzy and nauseous.  But, you'll also be needing…
8. Bottled Water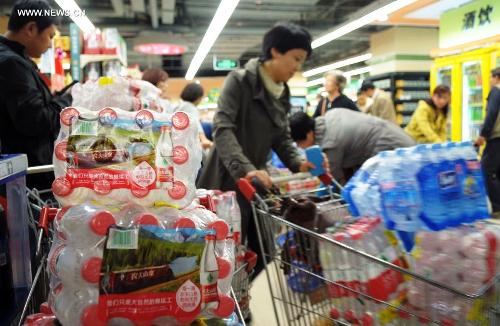 In this day and age, a bottle of drinking water is as necessary as a smartphone. Thirty years ago, who'd have thought that we'd be paying for water and be using portable phones to do everything but make calls?
9. Pepto Bismol
If FamilyMart doesn't sell this, then what good is it?
10. Condoms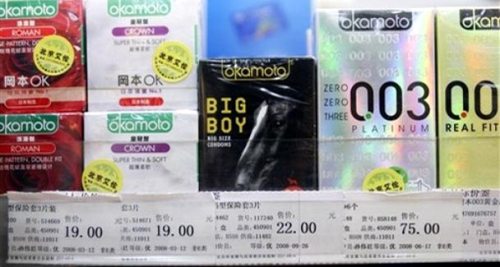 You may need these, perhaps. One day in the future.
With the arrival of FamilyMart, Shenzhen will join Guangzhou as places where you can buy whatever you need at every hour of the day in full disregard of the daily sleep cycles our sad, non-partying forefathers were burdened with.
Thank you, FamilyMart. You're Japan's greatest present to China.
Photos: the Beijinger, Daxue Consulting, ChinaDaily, GiantBomb, traveling around the world, wn.com, pzr services, mousetourtravels, dawn.com, xinhua, Bloomberg