Posted: 08/8/2014 5:00 pm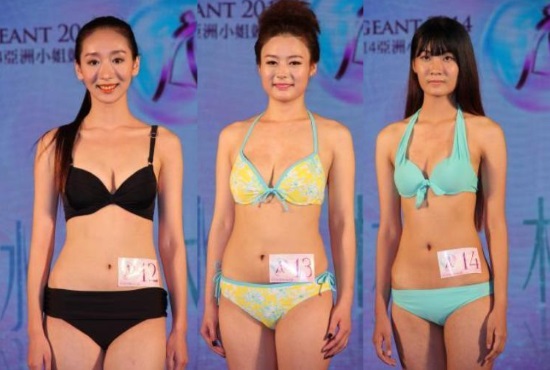 When women enter beauty pageants, they are essentially putting their bodies out there for judges to render their verdict. But some might not be aware the judging doesn't stop at the official judges table.
Netizens have ganged up on contestants for the Miss Asia pageant in Guangzhou, with many ugly comments circulating online. So many people have taken part in the bashing that it's become a trending topic on Sina Weibo.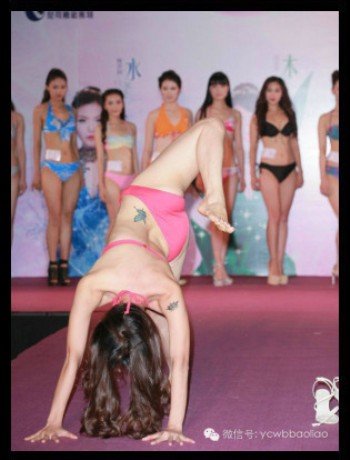 Here are some of the comments about the photographs (placed here in no particular order unless a contestant's number is specifically mentioned):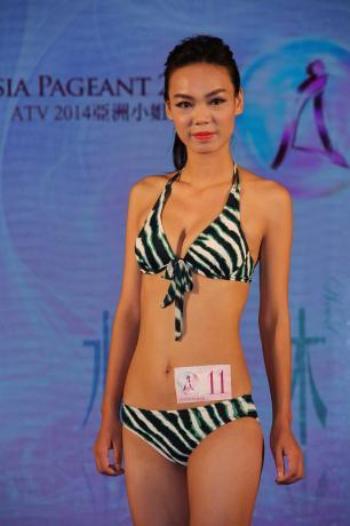 老佛爷来了来了:
Each one is scary. [sweat.emo]

南粤乔木:
Unemployed workers in Dongguan changing careers and looking to become the new Miss Asia?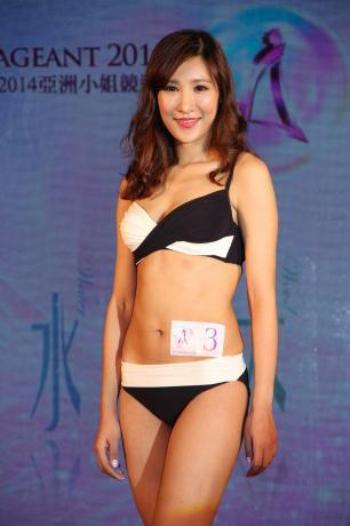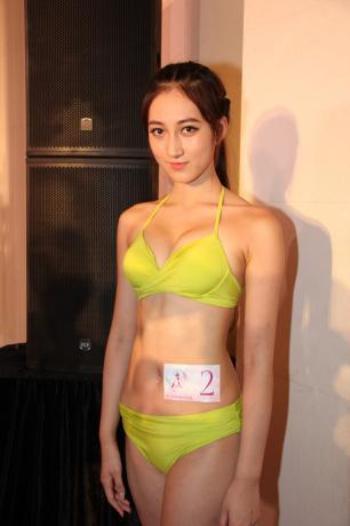 Parker-Ave:
Is it just me who lingered on #2 for a while, and then quickly browsed through the rest?

王思聪外甥:
Contestant #2 is alright.

芬尼杨格:
(Allow me to bring up the) crackdown on Dongguan. So, what do you guys want to do: still want to continue looking, or not?

很明显是我:
These are all without make-up, right? Sooo beautiful. [cool.emo]

宇宙无敌小蛮吉:
Husband, based upon the the quality seen here, you're able to marry a champion and bring her back home.

Varuni-Koo:
Who was it that tricked me by saying beauty pageant contestants all have hot figures?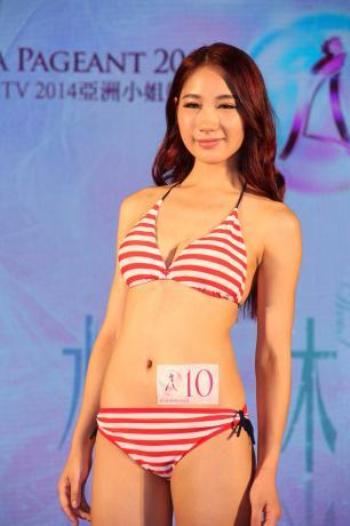 广州城堡堡主:
I couldn't help myself from clicking on the picture, and now I strongly suggest other users to never ever do the same. [sick.emo]

鹏城曹鹏:
Who was it that said that Chinese men aren't good looking?

LEODANLING系长裙控:
Guangzhou has lots of beautiful girls, its just that none of them are interested in participating in a beauty pageant.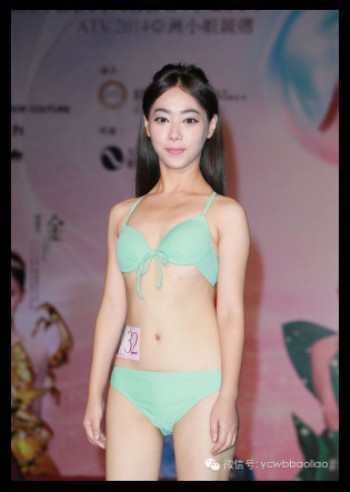 逸绝尘-snda:
This is the last stop for my cheap hand. (Meaning that since the hand is cheap, it has clicked on something a non-cheap hand wouldn't have.)

cheerysky111:
All I can say is that they are very ugly.

yl安晴:
Would a true beauty have to lower herself to participate in something like this?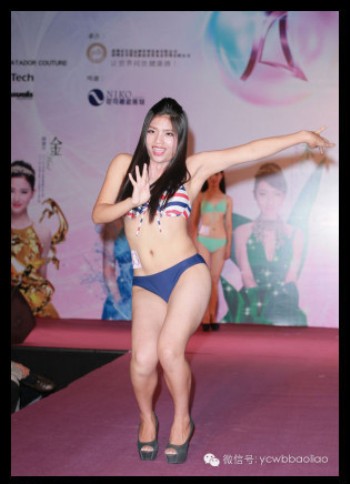 荷塘夏色柳林风声:
They look like men.

辣椒和薄荷叶:
They're fat. It's clear that they aren't in the habit of exercising.

穿马甲的小羊:
Disaster.

枝丸子丶:
They're ladyboys.
And so, it seems like the most empowering thing about putting on a swimsuit and having your picture published online in China is to become a subject for complaints.