Report Suspected Terrorist Activity in Shenzhen and Win Big Money!
Posted: 06/18/2014 3:42 pm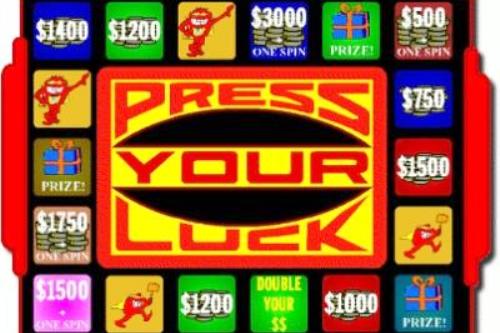 If you think "snitches get stitches", the City of Shenzhen wants you to know that reporting on suspected terrorist plots isn't just a civic duty, but a profit-earning opportunity as well.
The Shenzhen municipal public security bureau has announced a program to reward citizens who report on terrorist activities as well as suspicious people, objects and vehicles.
But that's not all: Shenzhen police don't just want any old wive's tale, but the juiciest, plum tip-offs. That's why they're willing to pay tipsters according to a sliding scale depending upon "how much damage would have been caused" by the suspected plot, reported Shanghai Daily.
READ: 100,000 Beijingers Are Trying to Find Out if You Are a Terrorist
There has been no precedent set to determine which reported act of terrorism will be rewarded with what amount of money, but the cash rewards begin at RMB 2,000 and range upwards to RMB 500,000.
However, the report subtly states that there are in fact no restrictions on how high the reward can get, presumably because, in the most horrifying and terrifying way possible, there are also no restrictions on "how much damage" can be caused by a terrorist act.
So don't delay! If you spot potential terrorist activity call 110 (emergency services), send an e-mail, letter, text message, or leave a message on the local PSB website. You could always swing by in person, too.
Related:
Photo: indium